Weekly Announcement from Mrs. Yates: The Student Council would like to host a dress-up week for students the week of February 6th. The following days will be: Favorite Color Day-Monday, February 6th History Day-Tuesday, February 7th Career Day-Wednesday, February 8th Pajama Day-Thursday, February 9th Team Spirit Day-Friday, February 10th Please mark your calendars for Thursday, February 9th at 7:45 a.m. for the next Principal's Coffee Talk. The week of February 13th is Love the Bus Week. Please help us thank our bus drivers for their dedication and love for our students! I know that they would love receiving notes, cards, gifts, etc. We have awesome bus drivers at HVE! We will have a Early Dismissal on February 15th. 3rd Grade Award's Ceremony-February 10th at 1:30 p.m. 4th Grade Award's Ceremony-February 10th at 1:00 p.m. We have scheduled Kindergarten Tours for any upcoming students on February 16th at 9:00 a.m. or 1:00 p.m. Please call the office to schedule a time.
Weekly Announcement from Mrs. Yates: Tuesday, January 24th will be an early dismissal beginning at noon, and Wednesday, January 25th will be no school for students for staff development. We will have ACCESS testing on Thursday, January 26th for our Multi-Lingual students.

All Buncombe County Schools will operate on a two-hour delay for students tomorrow, January 13.
Weekly Announcement from Mrs. Yates: Our middle of the year (MOY) reading and math assessment window opens January 9 and will close February 1st. As always, please make sure that your child is present unless they are sick. Teachers need this data to assess growth and achievement as well as determine the standards they need to reteach and to drive their instruction in moving forward. Due to continued supply chain issues, we have some menu changes for this week: Tuesday-Beef or Cheese Nachos Wednesday-Turkey and Cheese Sub or Veggie Burgers Thursday-Chicken or Black Bean Tacos On Monday, January 16th, there will be no school for the MLK Holiday. And, Tuesday, January 24th will be an early dismissal and no school on Wednesday, January 25th for staff development. The next PTO Meeting will be Monday, February 13th via Zoom at 5:30 p.m. Thank you for all of your support!
Happy New Year! Monday, January 2nd, will be an asynchronous learning day due to water issues that are still occurring across our area. Students will not be required to attend Zoom Meetings and will work independently. Teachers will have assignments loaded into the learning platforms by 10:00 a.m. Our students have been utilizing these platforms and are very familiar with how to use either Seesaw or Google Classroom. However, please call the office if your child is having any issues.
Weekly Announcement from Mrs. Yates: The PTO will be hosting a holiday store this week for students to shop for their families. Please check your child's book bag for the information that was sent home. The schedule for students to shop this week will be: Monday (December 5th) - Wood, Kehrley, Stein, Price Tuesday (December 6th) - Adair, Braschler, Rumler, Duvall Wednesday (December 7th) - Bradley, Mills, McClure, Walton, Zavaglia Thursday (December 8th) - Atkinson, Frazier, Boyd, Gaston, Morgan, Michael Friday (December 9th) - Warren, Bowen, O'Hagan, Turknett, Fender The holiday break will be December 19th-December 30th. Thank you for all of your support, and I hope that you have a great afternoon!
From our PTO: PTO will be hosting a holiday store December 5th through the 10th, during school hours, for the students to shop for their friends and family members. Gifts will range from $.25 to $12 a piece. You will be receiving a flyer soon along with an envelope to help you budget with your child for how much they should spend on each person. If sending money for the holiday store is not something that you feel your family can afford at this time, there will be an opportunity for all kids to shop regardless of whether or not they have money. In the past, the children have really found this to be a fun way for them to independently shop for their family members. They will then get to come home with wrapped presents to gift during the holidays.
Weekly announcement from Mrs. Yates: For the month of December, we will be collecting children's socks, underwear and hoodies for the Buncombe County Schools Family Resource Center. The director said that these are always the items that they need the most. Please join us for the month of December as we provide these items to the students in Buncombe County Schools. We will have a pizza party and extra recess with the principals for the classroom that collects the most items. Christmas/Holiday Joy Week-December 12th-16th-Staff and students will dress up on the following days: Monday, December 12th-Candy Cane Day-Wear red and white Tuesday, December 13th-Tree Topper Day-Wear reindeer antlers, Santa hats, etc. and your favorite holiday/Christmas shirt Wednesday, December 14th-Wear Red and Green. You can even fancy your outfit up with tinsel, lights, garland, festive socks, etc. Thursday, December 15th-Holiday/Christmas Spirit Day/PJ Day-Wear your favorite holiday PJ"s Friday, December 16th-Ugliest/Vintage Christmas/Holiday Sweater Day-Wear your favorite sweater! I hope that you enjoyed your Thanksgiving break! Thank you very much!

We're thankful for our students, teachers, families, and staff who make our schools shine every day! May you have a safe and restful Thanksgiving holiday. 🦃🍊🍁🍂❤️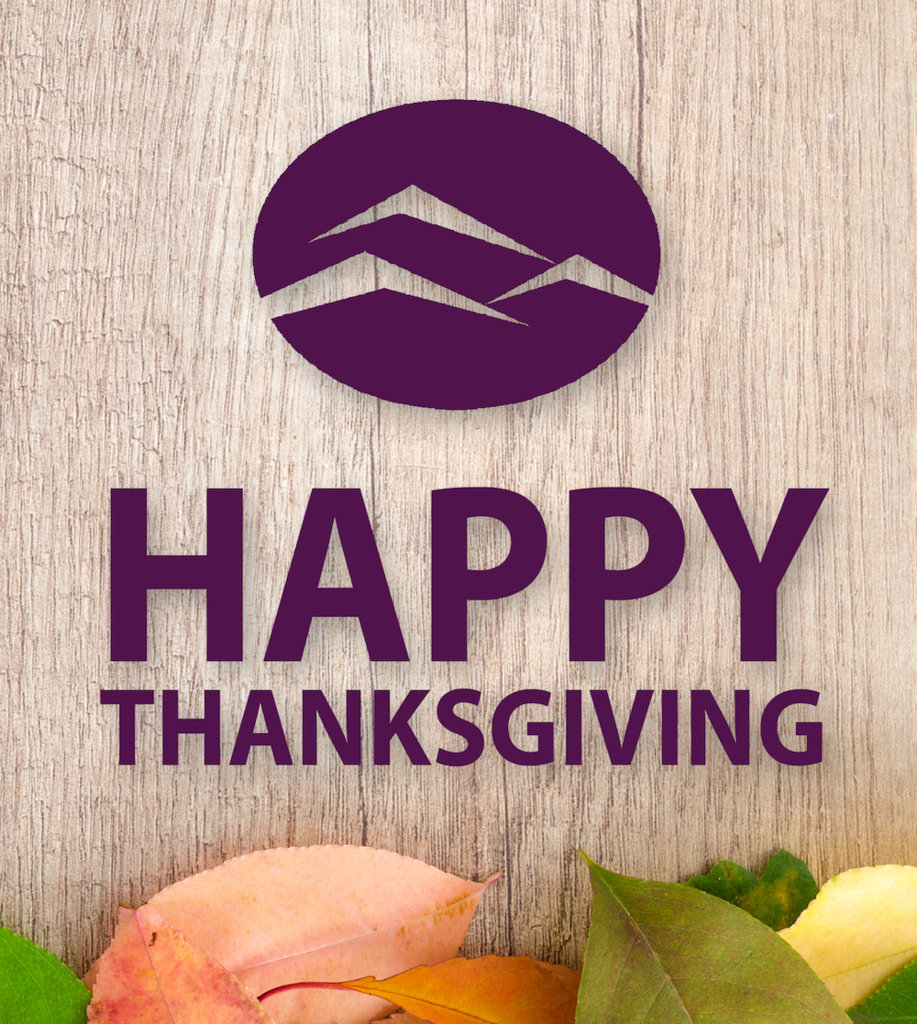 We will have Kindergarten Tours this Thursday, November 10th at 9:00 a.m. and 1:00 p.m. If you have an upcoming kindergartener or know someone that will have a student starting next year, please call the office to make an appointment. We will also be offering tours on November 17th at the same times. Please mark your calendars for our next PTO Meeting on Monday, November 14th at 3:00 p.m. in the Media Center, and our Literacy Night on Thursday, November 17th from 5:30 p.m.-6:30 p.m. Our 9 Weeks Award's Ceremonies for third and fourth grade will be Thursday, November 17th at 12:30 p.m. for fourth grade and 1:30 p.m. for third grade. There will be no school on November 23rd-25th for the Thanksgiving break.
The Scholastic Book Fair is back! This event is a chance for students to build their home libraries and grow their love of reading! All purchases benefit our school. Save these dates and view our school's Fair site: Fair Dates: September 19 - 21, 23 7:00 am - 2:00 pm September 22 7:00 am - 5:30 pm Book Fair Homepage:
https://www.scholastic.com/bf/hominyvalleyelementarysch1
We can't wait to see your child at the Fair! Please contact Mrs. Anderson at
jennifer.anderson@bcsemail.org
if you have any questions.
Good afternoon Hominy Valley families, Please listen carefully for some important beginning of the school year information: We will have Meet the Teacher on Friday, August 26th. Students with the last name A-L will come from 8:00-9:00 a.m. and students with the last name M-Z will be invited to come from 9:00-10:00 a.m. Our doors will open each day at 7:00 a.m., and our school day will begin after announcements at 7:30 a.m. Please make every effort to have your child at school on time each day. Students will be offered a free breakfast again this year. There will be a charge for lunches this year. Elementary and Intermediate $3.50 Middle and High $3.75 and $4.25 Adult $4.75 Our school day will end with the bus riders being dismissed at 2:15 p.m. followed by after school and car riders. Free and Reduced lunch applications are available online and paper copies will be sent home the first day of school. Please fill out an application because we receive Title I money based upon this percentage for school resources and teacher salaries. Please keep in mind that the car line is especially long at the beginning of the year. If you are pressed for time, please plan to come early. We are very excited to welcome our new families and our returning families back for another great year! We will see you soon!

Free/Reduced Meal Applications for the new school year are available now! You may apply online >>>
https://bit.ly/3QaVJHm
This important program ensures all of our students have access to healthy lunches during the school day without accruing large cafeteria balances. This program is confidential and registration is easy! This year, children who qualify for this program will not be responsible for any of the cost of the lunch. This year, universal free lunch is no longer available at the majority of our schools as we continue with COVID recovery. Paper applications will be given out on the first day of school. Please take a few minutes to fill out a free and reduced meal application today, even if you aren't sure if you will qualify. If you have questions or need assistance please call 828-255-5927. Please note that all schools will still serve breakfast to students at no cost next year!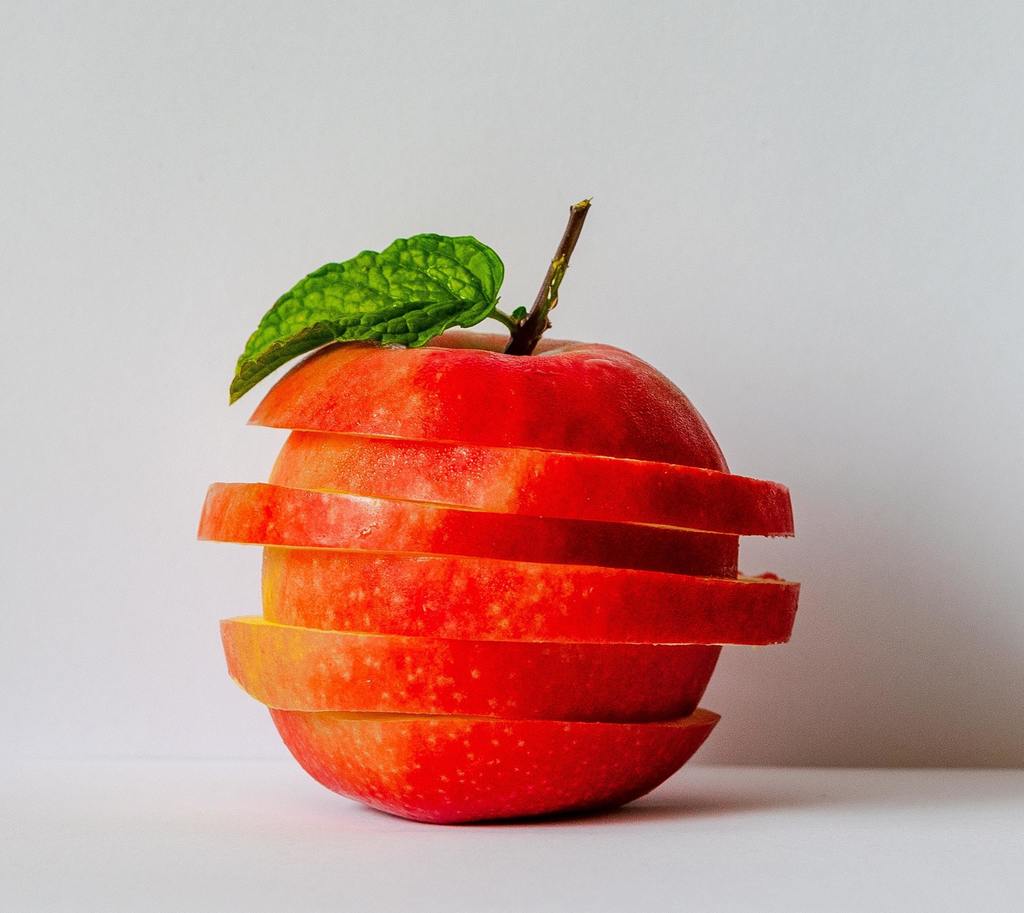 Attention, Parents: If you have already moved or have plans to move this summer and will switch schools, please plan on enrolling your child in their new school as soon as possible! This includes those remaining in Buncombe County Schools and those leaving the area. Our schools have begun sending out important information for the new school year, and if you aren't enrolled in the correct school, you'll miss these messages. Not sure which is or will be your community school? Click buncombeschools.org/findmyschool to connect with your new Buncombe County School. We look forward to welcoming your child to school!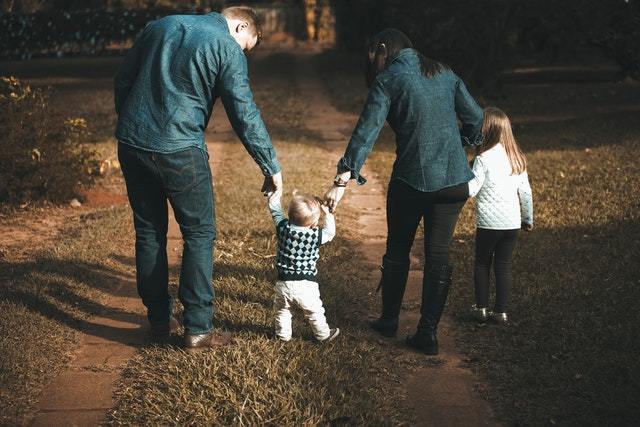 Scheduling routine health check-ups and routine immunizations took a backseat during the pandemic. Now is the time to get back on track with routine care which includes being up-to-date on the vaccines. North Carolina's student immunization schedule includes vaccines such as polio and measles, mumps, rubella (MMR). Kindergarten, seventh, and twelfth graders require certain vaccines that can be found here>>>
https://immunization.dph.ncdhhs.gov/schools/k-12.htm
Make an appointment with your health care provider to get back on track today. Don't have a health care provider? Buncombe County Health and Human Services can help. Visit buncombecounty.org/immunize for more information on their walk-in hours and appointment scheduling.
Check out the BCS Job Fair!

Happy Fourth of July from Buncombe County Schools! 💥 🇺🇸 #BCS #WeAreBCS #BCSadvantage #AVL #Asheville #828isgreat #the828 #WNC #publicschools #NCpublicschools #AVLtoday #AVLnews #Buncombe #BuncombeCounty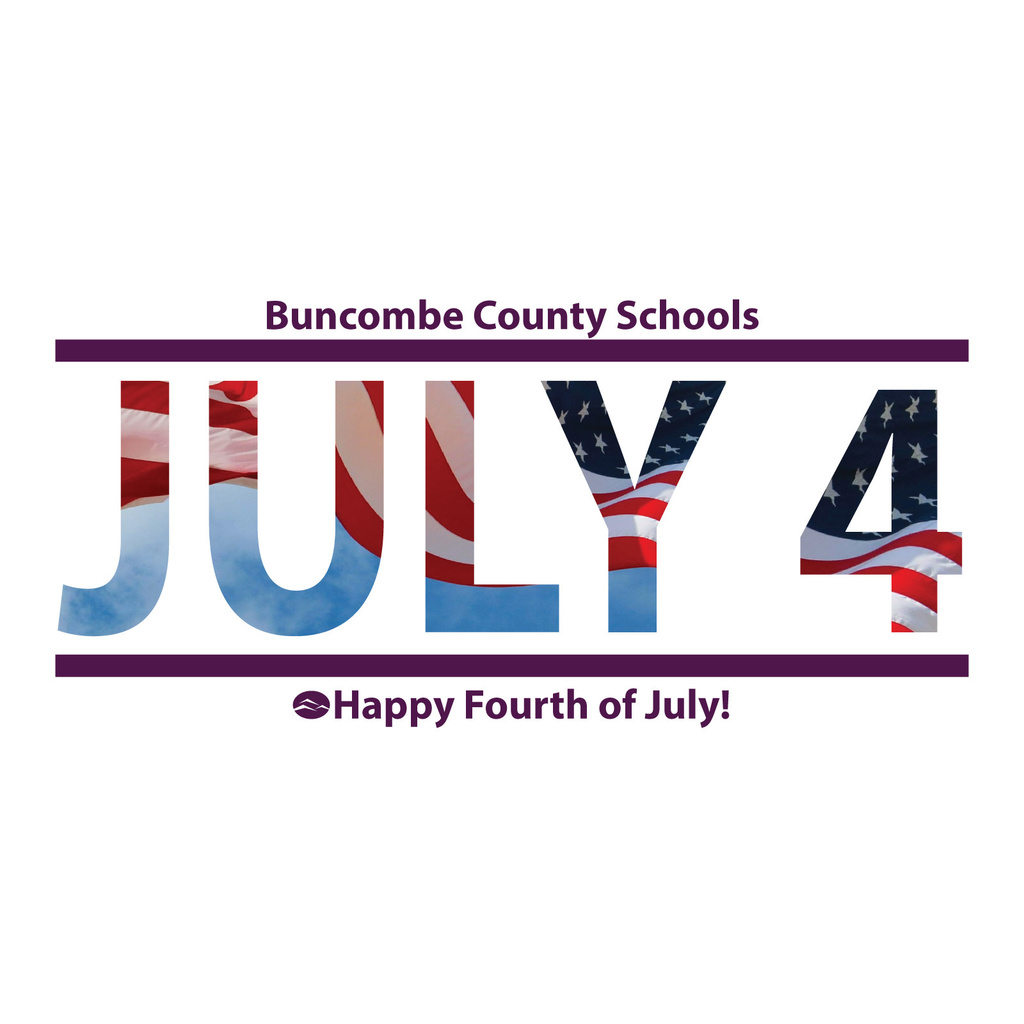 Happy Fourth of July from Buncombe County Schools! 💥 🇺🇸 . #BCS #WeAreBCS #BCSadvantage #AVL #Asheville #828isgreat #the828 #WNC #publicschools #NCpublicschools #AVLtoday #AVLnews #Buncombe #BuncombeCounty

We're excited to announce details about our Summer Meals program that began this week. Linked on our district homepage under Announcements and linked below is a full list of summer meal locations. These meals are at no cost to any child in Buncombe County under the age of 18. Families will be able to pick up breakfast and lunch for their children at these locations. Beginning July 1, kids will be asked to enjoy their breakfast and lunch at the summer meal site. These documents linked below will be updated if any changes occur.
https://bit.ly/3Qk8KPY
.