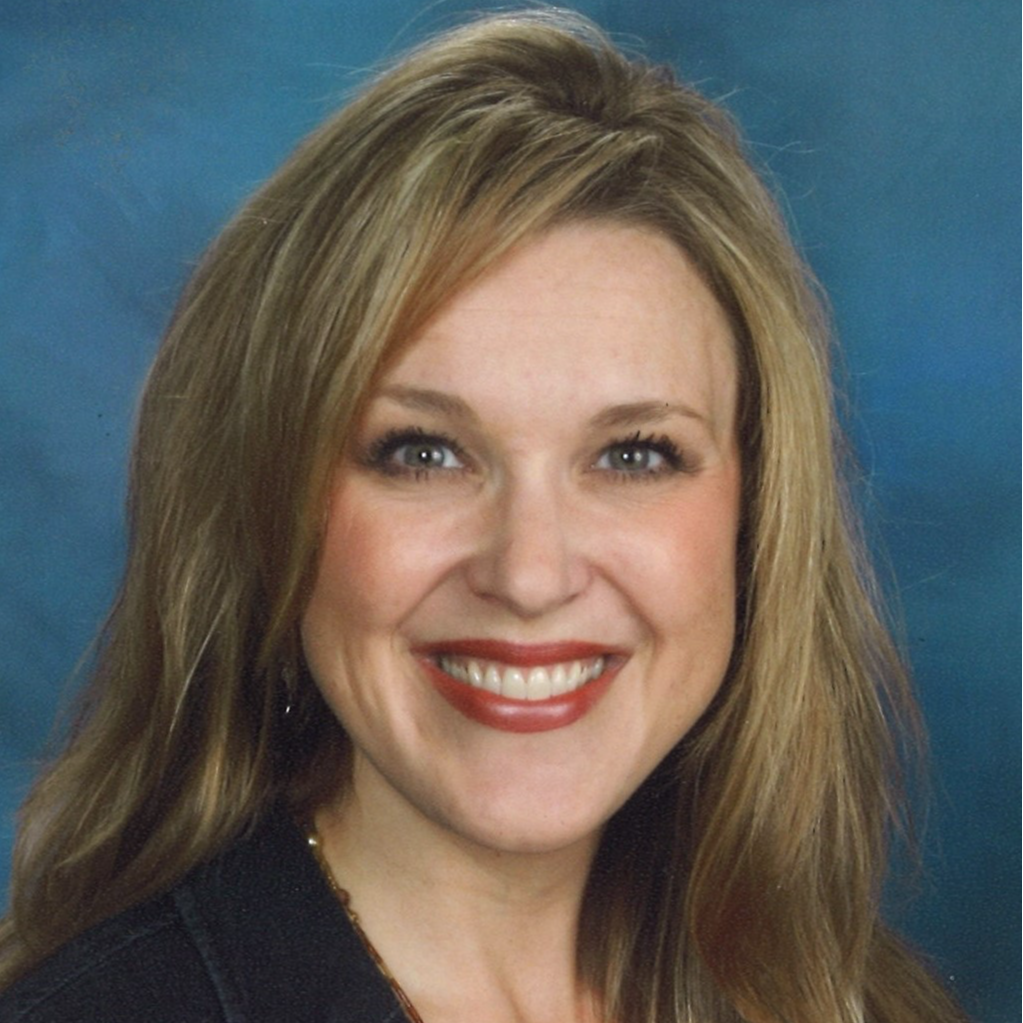 Heidi Allison
Principal
Phone
828-645-6054
Email
heidi.allison@bcsemail.org
Welcome to North Buncombe Elementary School (NBES)! I am very honored to have the opportunity to serve as the principal of such a wonderful school and I look forward to continuing the tradition of excellence that has been established in this school community.
I received my Bachelor of Arts degree in Elementary Education from Mars Hill University and a Masters Degree in School Administration (MSA) from Western Carolina University.
I began my career in education as a classroom teacher at North Buncombe Elementary before moving to Haw Creek and Hominy Valley Elementary schools as Assistant Principal. Years later I returned to the North Buncombe District for my first principalship at Barnardsville Elementary. I spent five years as principal at Barnardsville Elementary and seven years as principal at Weaverville Elementary before circling back home - North Buncombe Elementary School!
At NBES, we have an outstanding staff, wonderful students and supportive parents! Our staff is committed to the success of our students and they work diligently to provide quality and engaging instruction.
Our mission is, 'Growing, Learning, Succeeding' and each day we practice our Blackhawk Basics of 'Being Safe, Respectful, and Responsible'.
I look forward to partnering with you and your family for a successful and fun school year!
Please feel free to contact me at 828-645-6054 or heidi.allison@bcsemail.org.
Mrs. Heidi Allison
Hello! My name is Cindy Jamison and I have been an Assistant Principal since 2005. Previously I served at Fairview Elementary, Candler Elementary and Hominy Valley Elementary for nine years.
I am a product of Buncombe County Schools graduating from North Buncombe High School in 1994. I received a Bachelor's in Religion and Psychology from Mars Hill College in 1999, a Master's in Elementary Education from East Tennessee State University in 2001 and Educational Specialist Degree in Administration from Western Carolina University in 2007. I plan to continue my education and complete my doctorate in educational administration at East Tennessee State University in the near future. Prior to becoming an administrator I taught third grade at Marion Elementary School in McDowell County.

My husband and I live in the North Buncombe District with our wonderful daughter! In our spare time we enjoy outdoor activities, going to Disney, and sporting events!
I am very excited to be returning home and working with the staff and students at NBES. I know it will be a fun and fast-paced school year!
If you need anything please feel free to contact me at
Cindy Jamison
828-645-6054