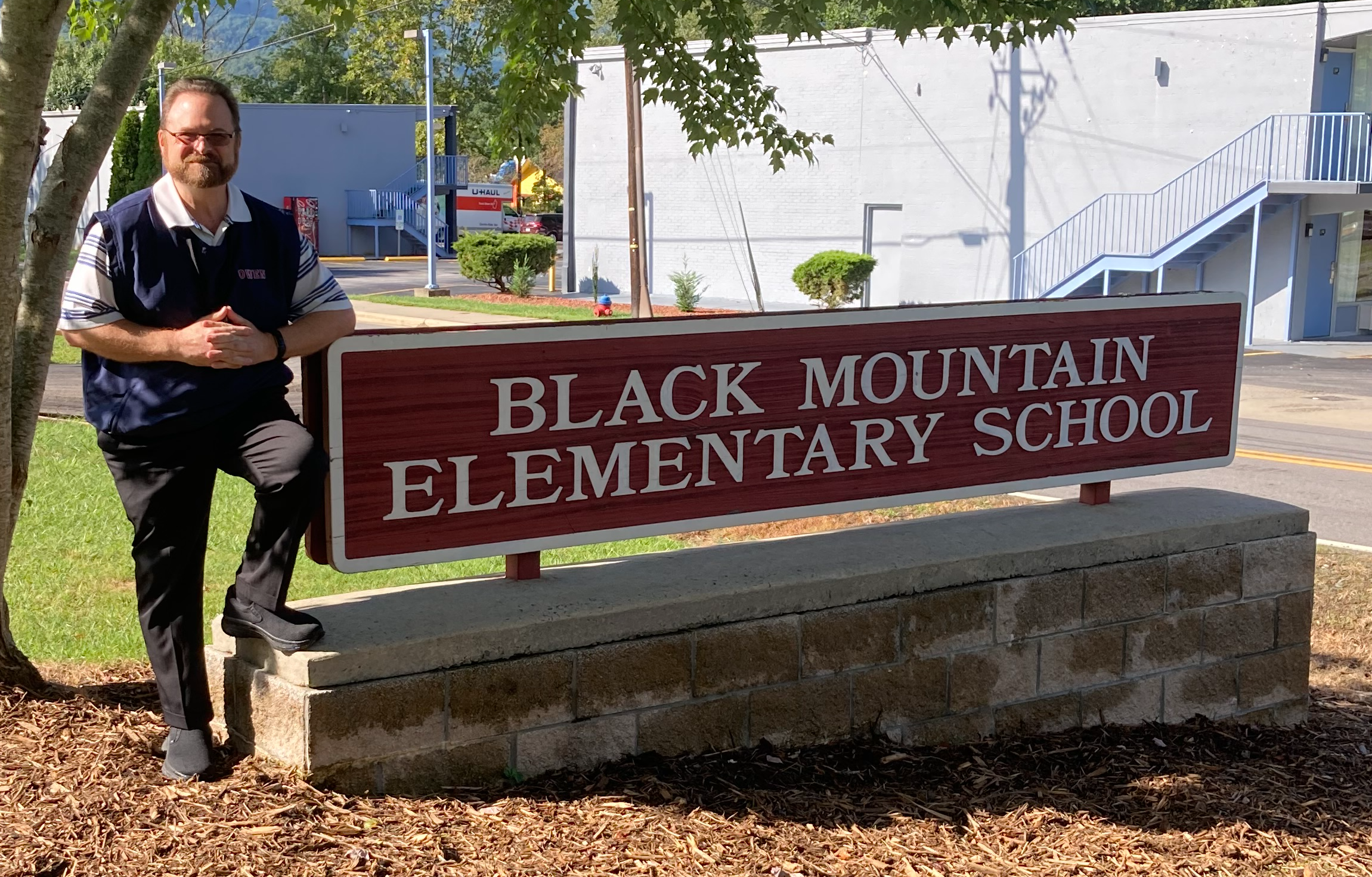 Dear Parents and Students,
It is with excitement that we begin the 2023-24 school year. We had a wonderful year last year, both academically and socially. Our goal is to continue to build upon past successes and to look for ways to keep improving.
I realize the importance of positive working relationships between community and school. The Black Mountain community is a special one - and I look forward towards making those important connections between school, community and our students both strong and enduring.
It is my expectation that the upcoming school year will be a successful one for all BME students and staff. We want to make our school one where each student feels valued and where we are sensitive to the unique physical, social, emotional, and intellectual needs of your children.
My door is always open to parents, students, staff and community members who desire to share concerns or ideas to help the school prepare our students to become contributing members of the 21st century. I want to thank you in advance for your support of Black Mountain Elementary School.
I look forward to making this a wonderful year for all!
Sincerely,
Michael J. Benigno