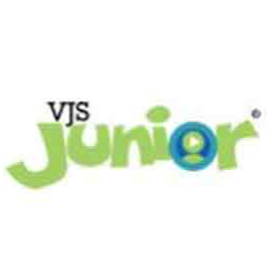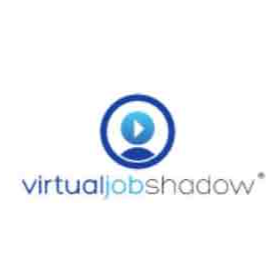 VirtualJobShadow.com (grades 6th-12th) empowers students to explore hundreds of career options and make connections from their academic and personal interests directly to postsecondary opportunities.
VJSJunior.com (grades K-5) empowers students to discover the world of work through the animated adventures of 4 lovable characters. Not only does this program introduce the concepts of career clusters and soft skills, it also reinforces science, math, language arts, and social studies by weaving grade appropriate games and activities into each module.
In Buncombe County Schools our students have access to VirtualJobShadow.com and VJSJunior.com by logging into their NCEdCloud account and clicking "Clever". What a great time to utilize this program and have career conversations at home and at school. What do you want to be when you grow up? Now is the time to start exploring careers!