Career & Technical Student Organizations
What are Career Technical Student Organizations (CTSOs)?
All students in career and technical programs have an opportunity to develop and extend their learnings through participation in active career and technical student organizations (CTSOs). The program of work for each organization should be based on instructional competencies and be an integral part of the program.
Any student enrolled in a career and technical course is eligible for membership in the career and technical student organization associated with that program.
CTSOs develop character, citizenship, technical, leadership, and teamwork skills essential for students who are preparing for the workforce and further education. They enhance students' civic awareness and provide opportunities for developing social competencies and a wholesome attitude about living and working.
CTSOs provide a unique instructional method for attaining the competency goals and objectives identified in each course. Their activities are considered a part of the instructional day when they are directly related to the competencies and objectives in the course blueprints.
Watch the video below to see some highlights from CTSOs in Buncombe County in 2019-2020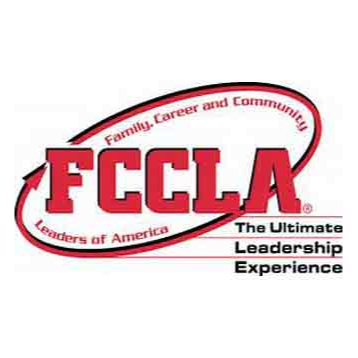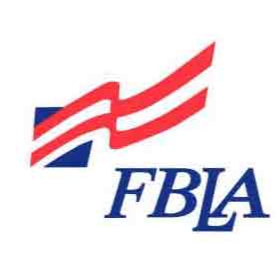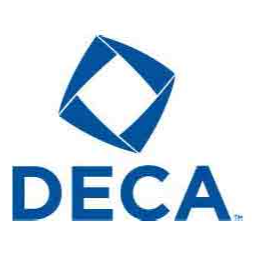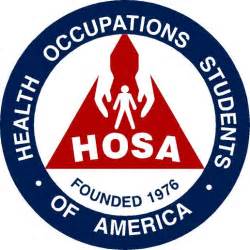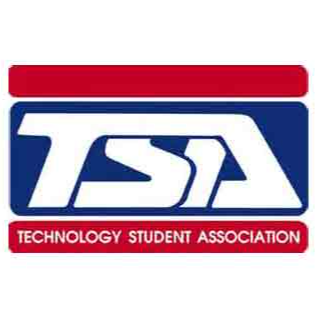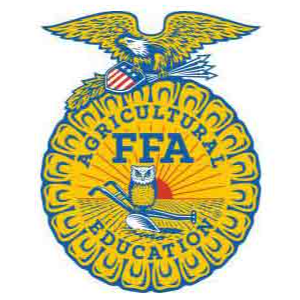 Career & Technical Student Organizations (CTSOs) are offered at all Buncombe county high schools. Specific organizations may vary from one school to another, check with your local school about active chapters, or talk to your teacher about starting a new chapter at your school! CTSOs are co-curricular organizations that promote student leadership, enhance classroom curriculum, and encourage community service and involvement. These are not just regular school "clubs," because all NC DPI CTE courses have activities writing into the curriculum that coordinate with the CTSO for that subject.
Our Students compete in local, state and national competitions where they represent their school and Buncombe County.