EC/MC student body enjoyed a common lunch time! Thanks Ms. Miranda for having our lunch hot and ready. Dr. Lanahan kept the serving line keeping it moving efficiently. #bcs #changingposibilities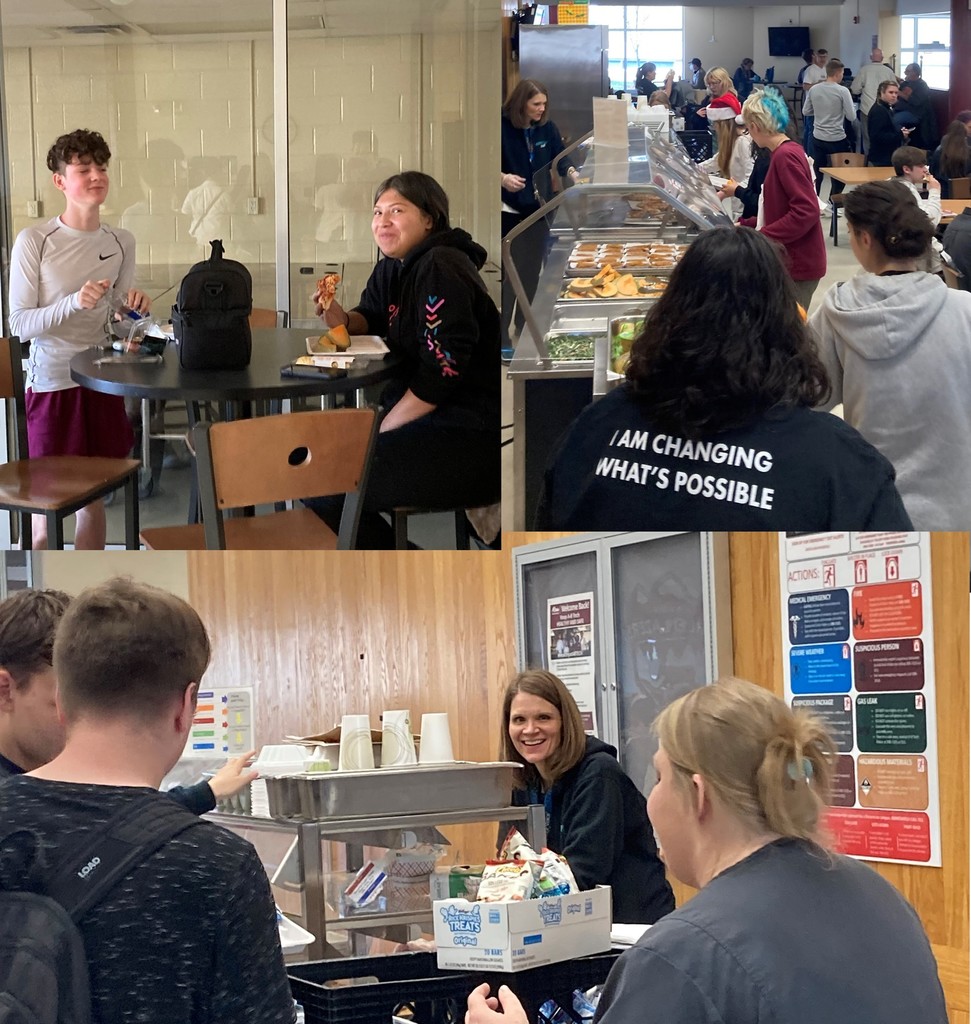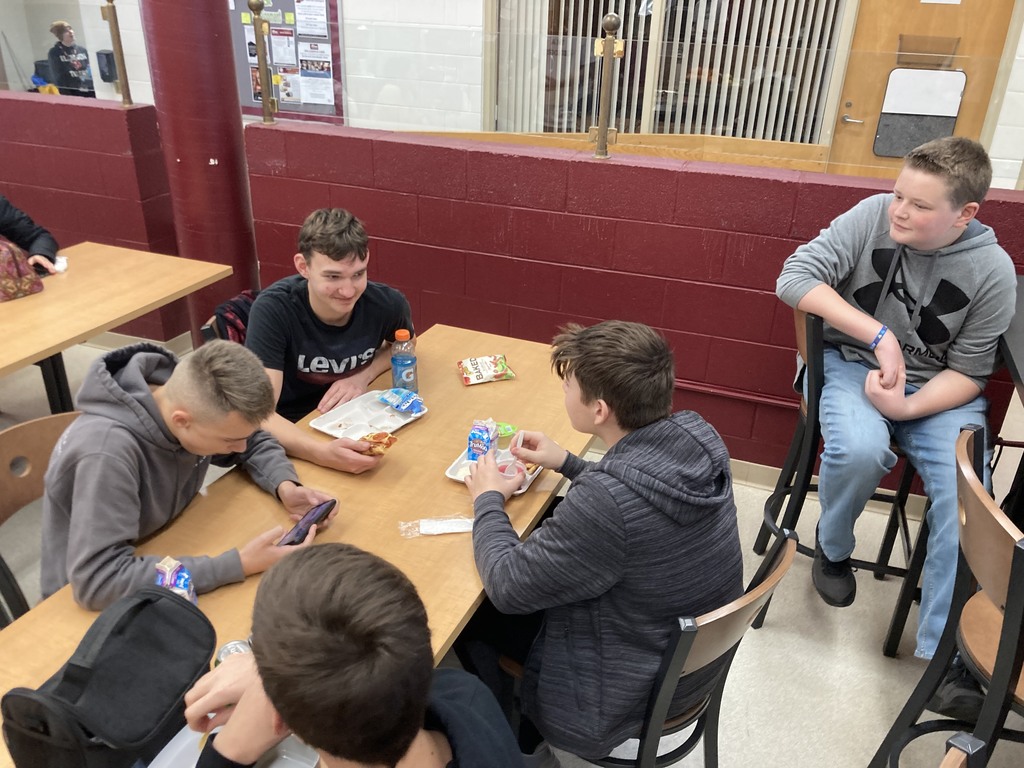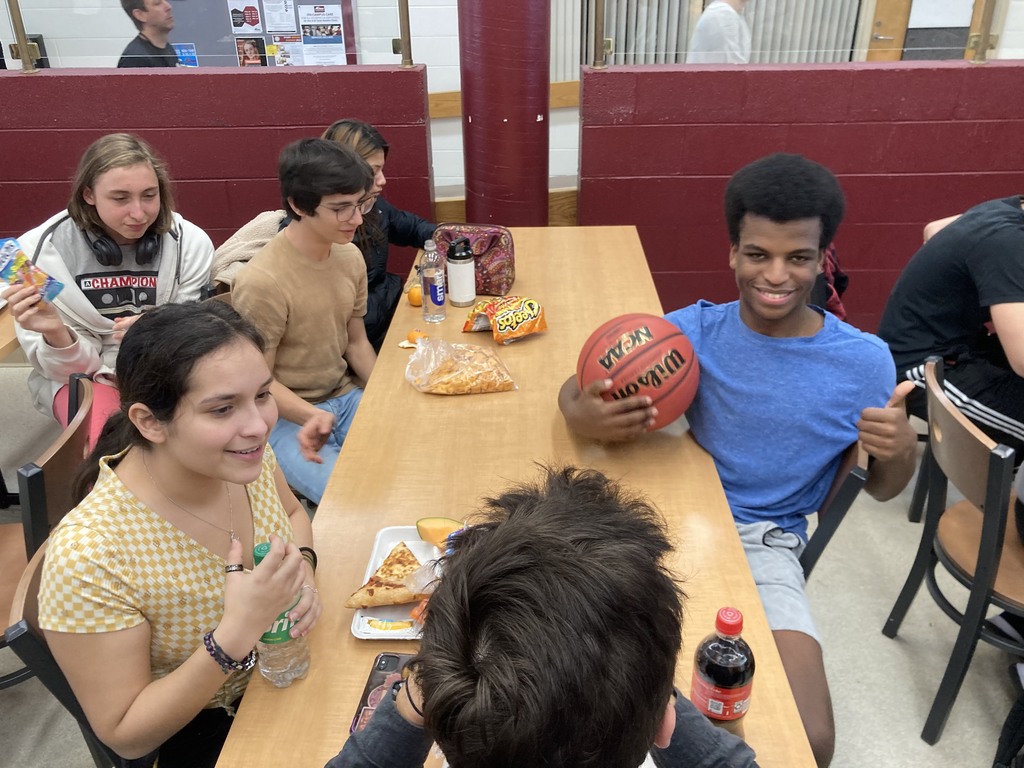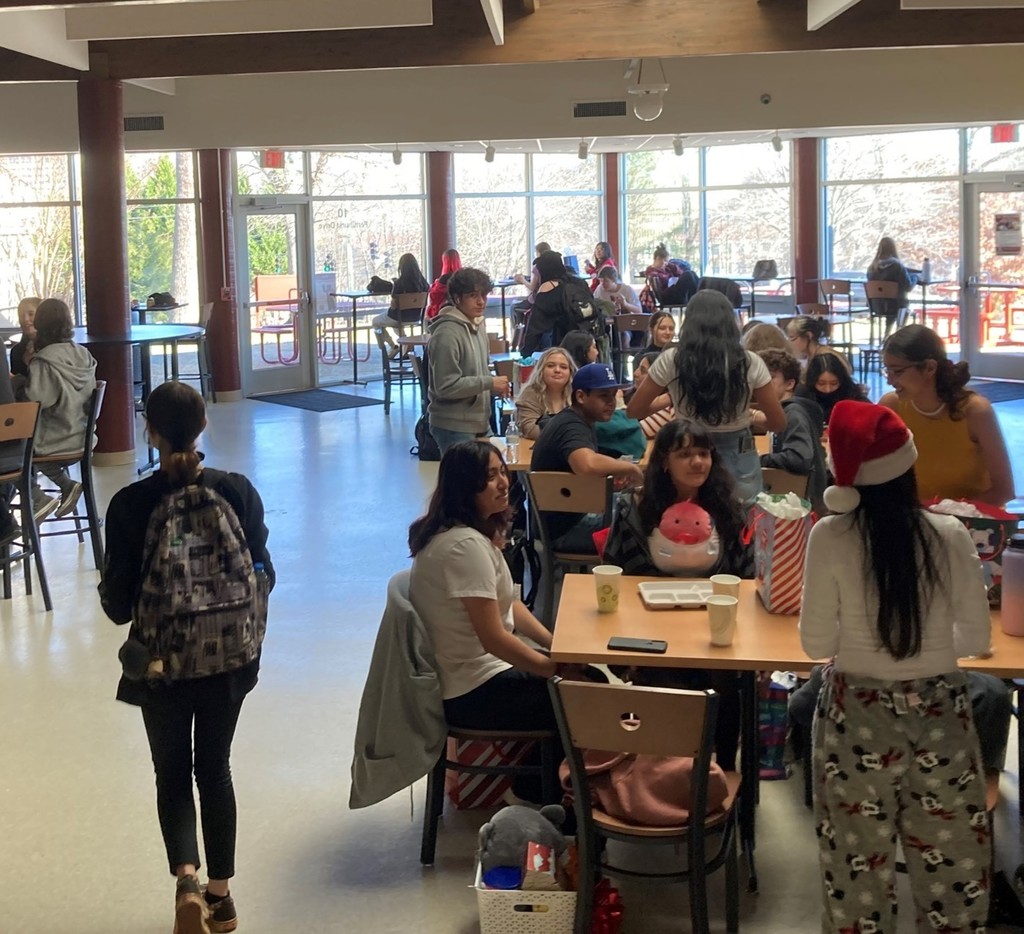 Mrs. Wallace's Spanish 1 students just finished reading their first book in Spanish called ¨El Escape Cubano¨. A true story about immigration history and the rich culture of Cuba. AND, they enjoyed a visit from Señora Lopez-Fernandez- a Cuban Immigrant! #bcs #changingposibilities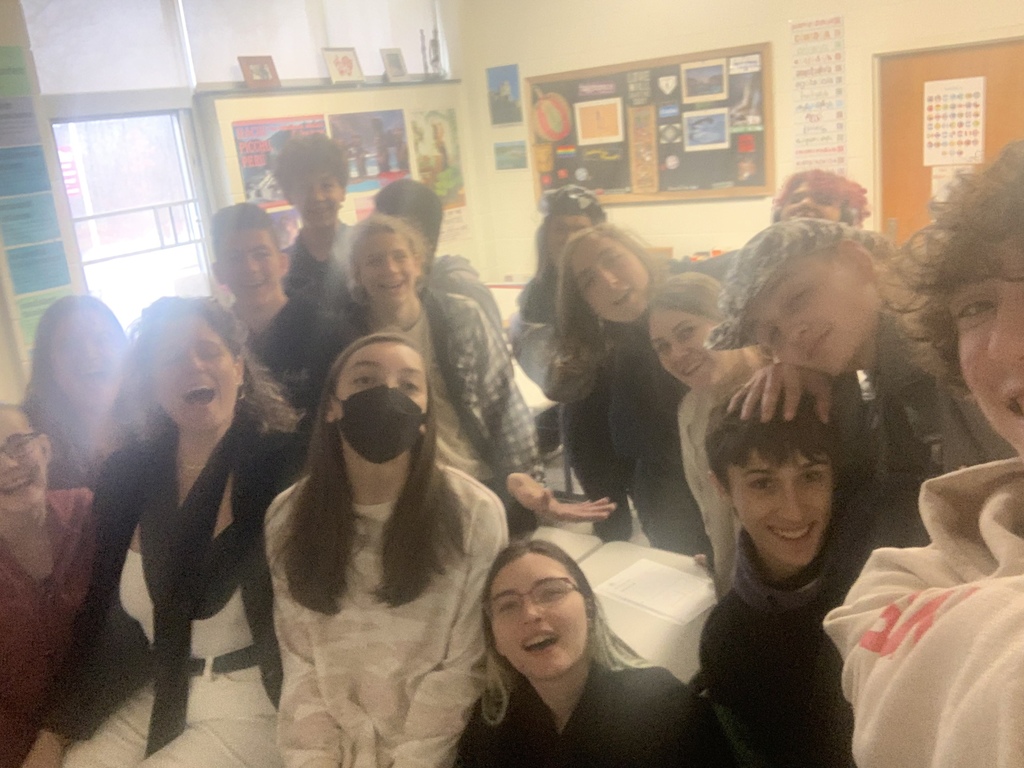 Our student leaders have planned SPIRIT WEEK, which will be next week -- DECEMBER 12th through the 16th! Keep an 👀 out for information on the specific themes each day! #bcs #changingposibilities #WeAreBCS #BCSadvantage #PublicSchoolProud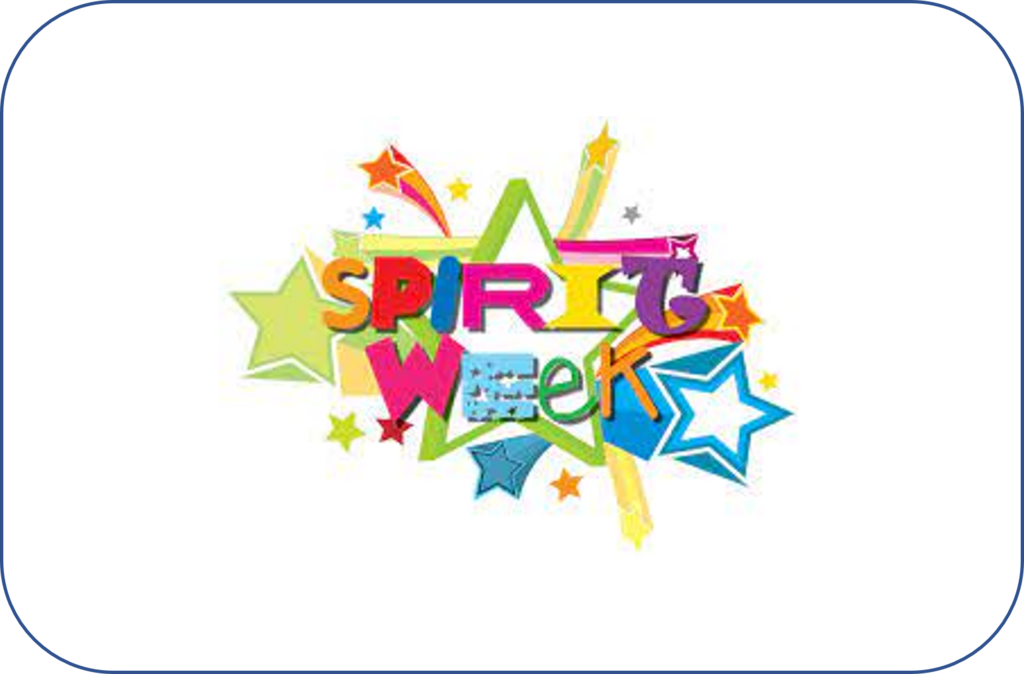 Tom Copeland and EC/MC students having "pHun". Predicting and testing the pH of substances. #bcs #changingposibilities #WeAreBCS #BCSadvantage #PublicSchoolProud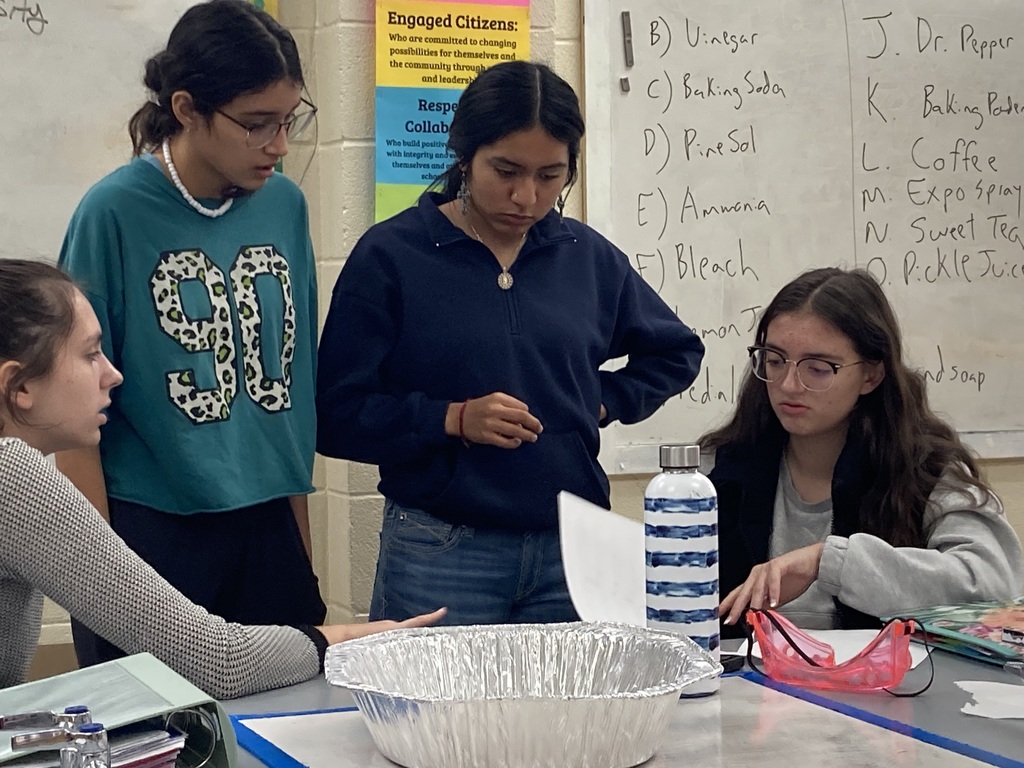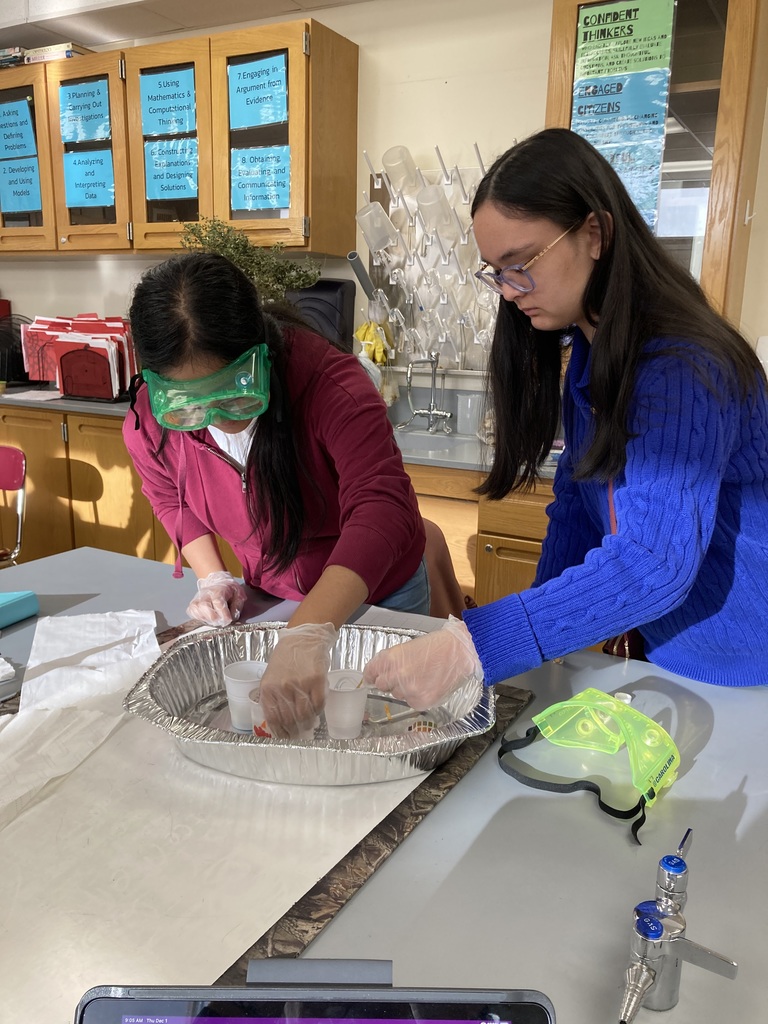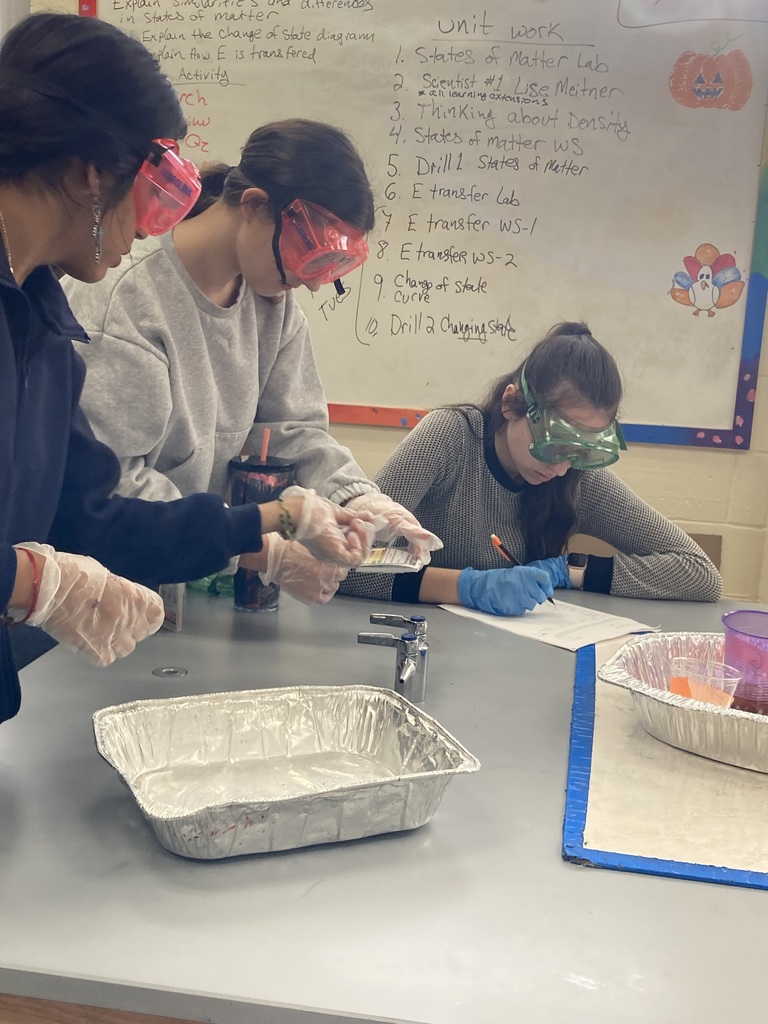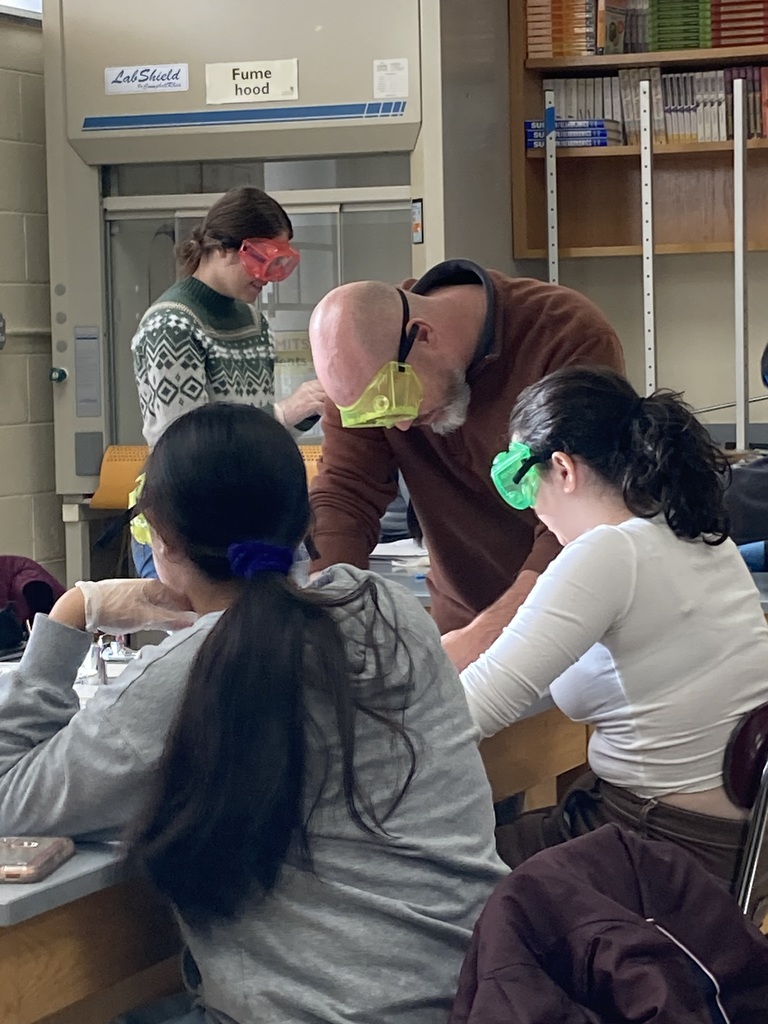 We're thankful for our students, teachers, families, and staff who make our schools shine every day! May you have a safe and restful Thanksgiving holiday. 🦃🍊🍁🍂❤️
One more shout out to our wonderful community for supporting our EBLEN Charity drive! . #bcs #changingposibilities #WeAreBCS #BCSadvantage #PublicSchoolProud
Each Friday BCEC & BCMC students participate in an interest group of their choosing. Check out the flyer image to see all of the active interest groups & interest groups on a WISH LIST ! Call the number on the flyer or use this link to volunteer: bit.ly/ecmcgroups!
Congratulations to ERIN MEADOWS- Ingles and BCS Foundation gift card winner!! Check out the BCSF full post here!
https://fb.watch/gzA4XgLAaa/
#bcs #changingposibilities #WeAreBCS #BCSadvantage #PublicSchoolProud
THANK you to our wonderful community and their amazing support of our EBLEN Charities Pumpkin Fundraiser! . #bcs #changingposibilities #WeAreBCS #BCSadvantage #PublicSchoolProud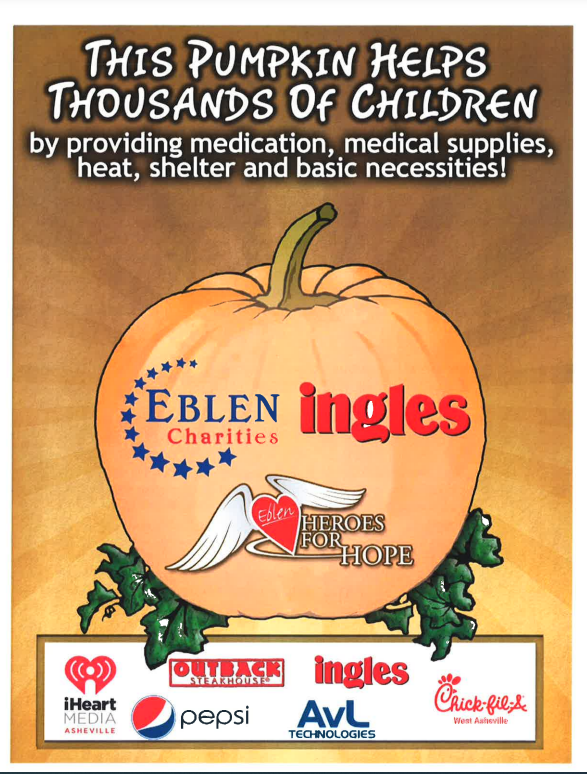 October, National Principals Month, honors principals for their significant impact on the success and well-being of our nation's students. Join us today as we celebrate our principals this last day of October!
www.principalsmonth.org
. #ThankAPrincipal#bcs #changingposibilities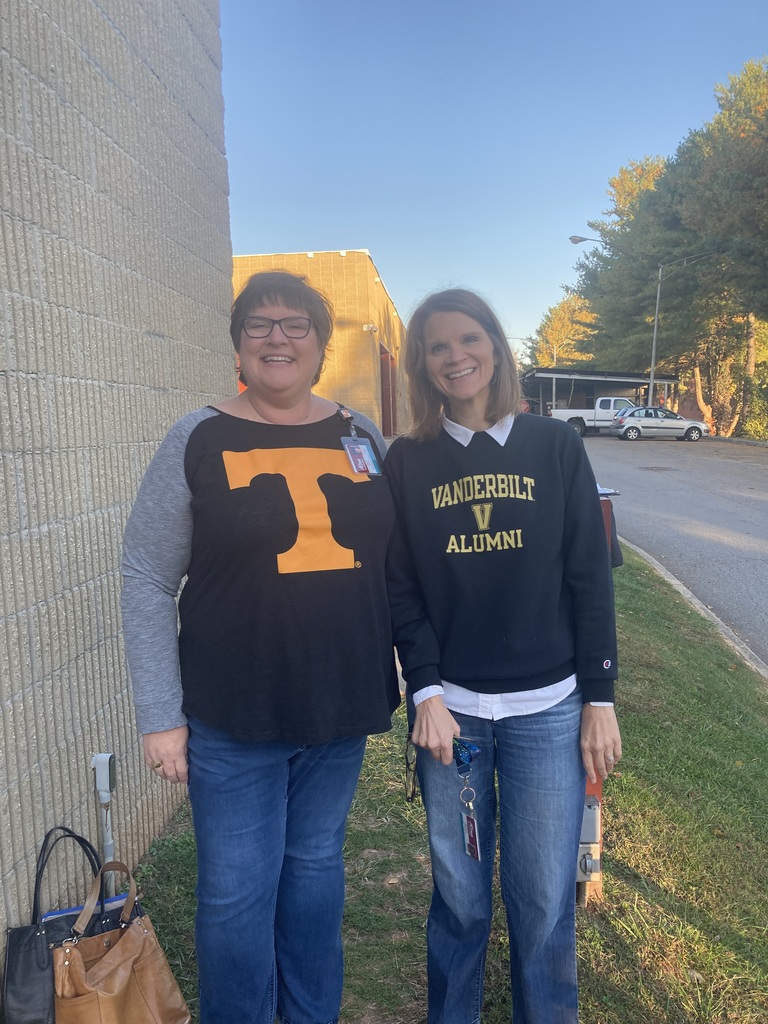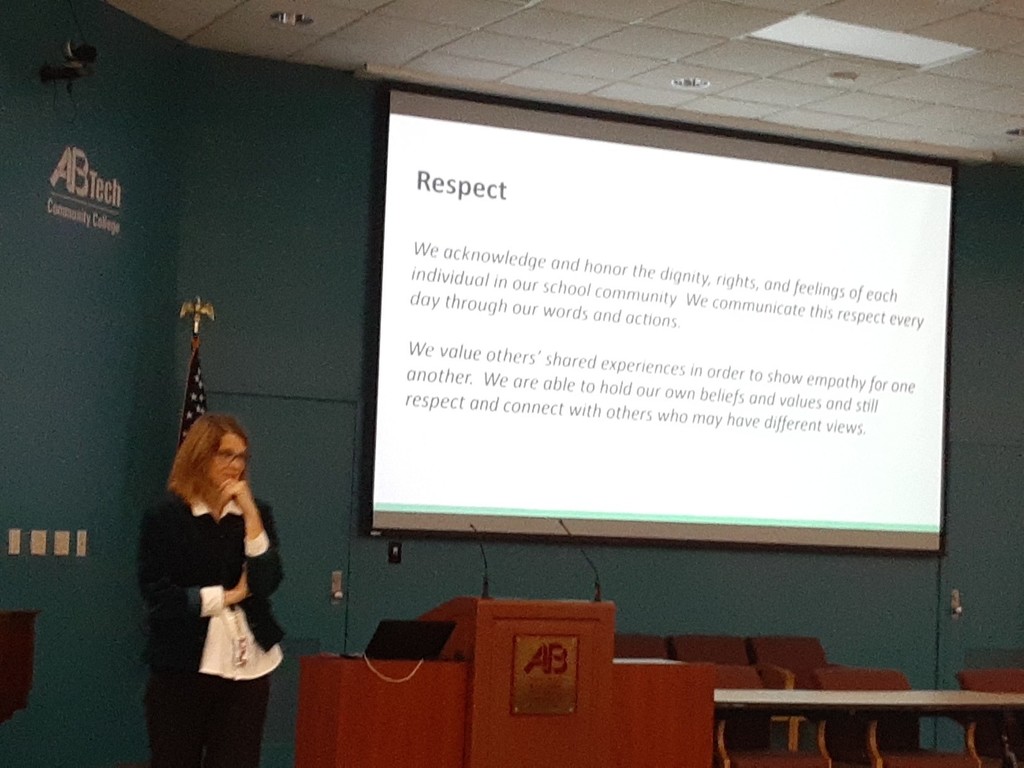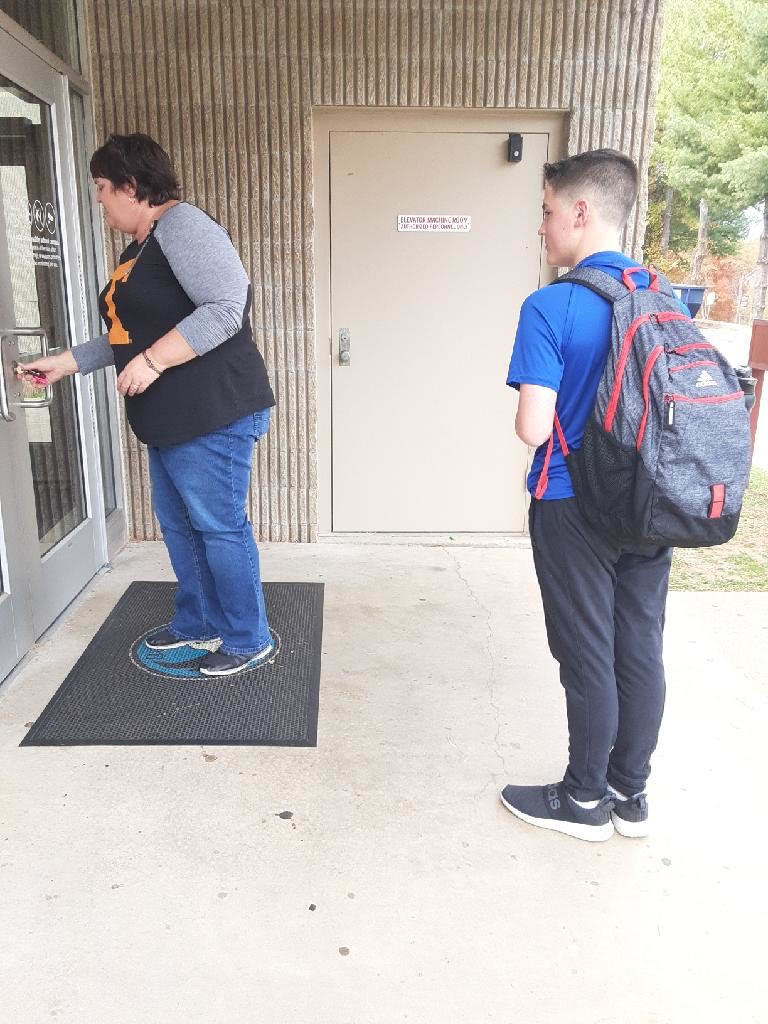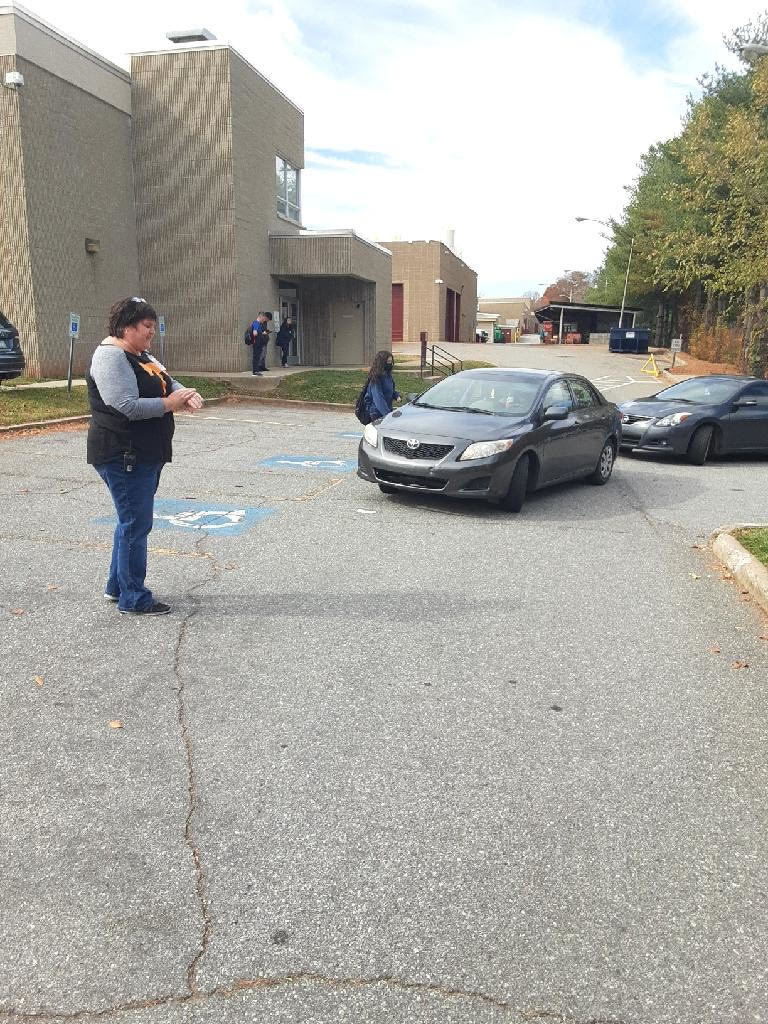 Check out our AMAZING Principals, DR. LANAHAN and MRS.AUSTIN, outside playing corn hole and ladder ball with some of the students at our Middle College social today.
www.principalsmonth.org
#ThankAPrincipal #bcs #changingposibilities #WeAreBCS #BCSadvantage #PublicSchoolProud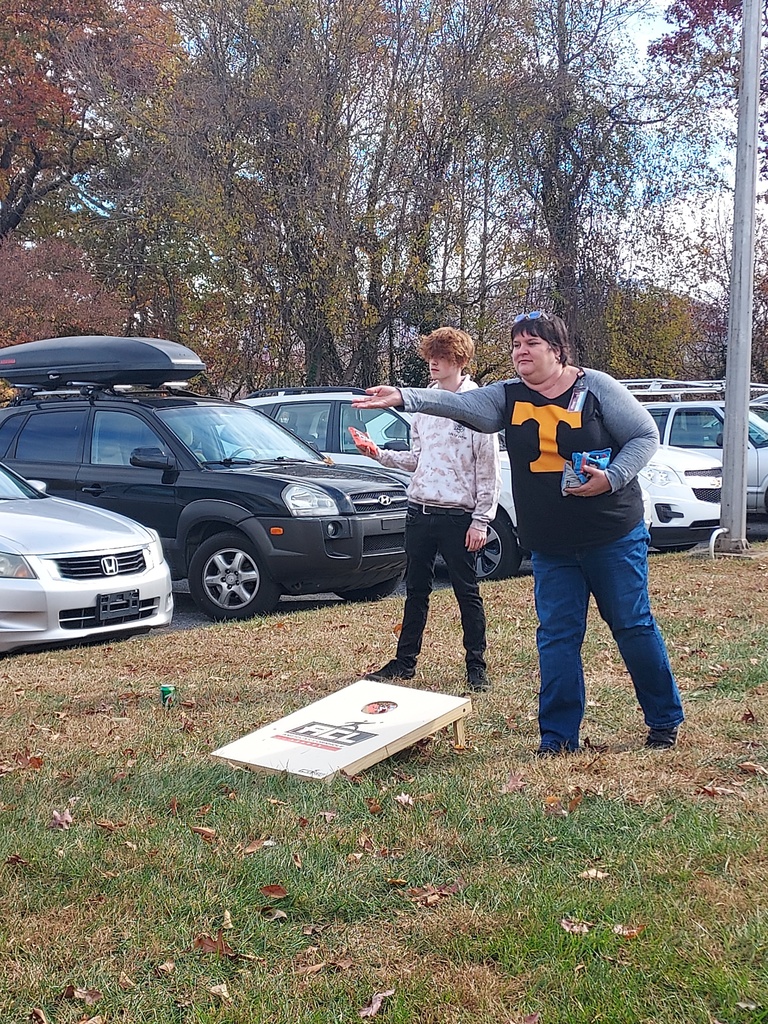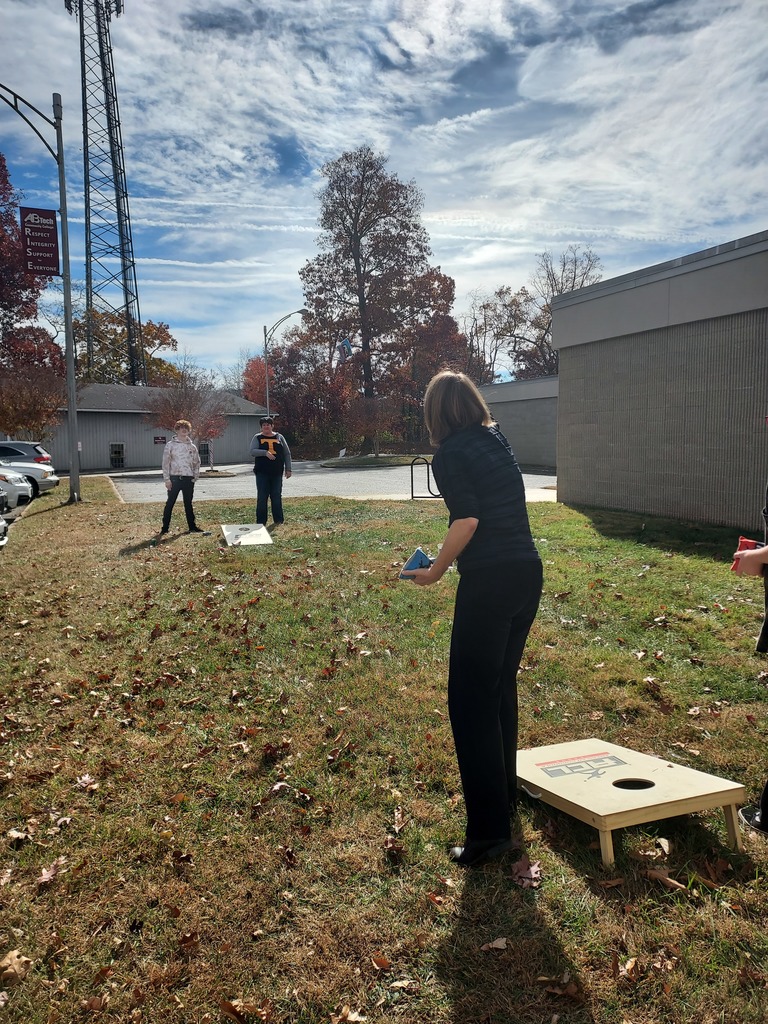 An Early College STUDENT had an idea of creating an area for students to SHARE/SWAP supplies. A TEACHER and her husband-Mr. Wallace- made it happen! Then the IDEA GREW and more teachers -Hieber, Copeland, - made this happen: TAKE A BOOK -LEAVE A BOOK. EC and MC are making BRIGHT IDEAS happen!
In case you missed it...Mrs. Wallace and students had a " Unidos" (United) celebration in recognition of Hispanic influence in our history and how their culture has enriched our communities. There was food, music, dancing, gifts and games! Check us out on Twitter for a Video!
https://twitter.com/bcearlycollege
EC/MC student interest group styled bonsai trees from a nursery stock tree! Skills such as finding the desirable nebari or root spread, understanding trunk & primary branch structure, and taper & movement were practiced to create a final design.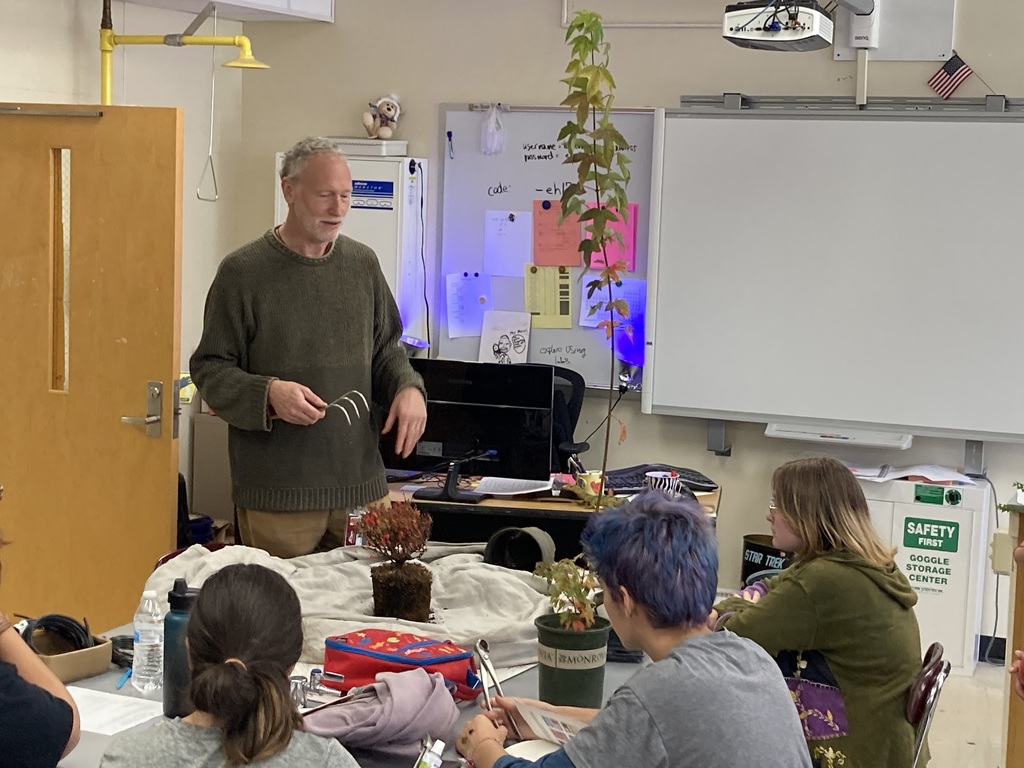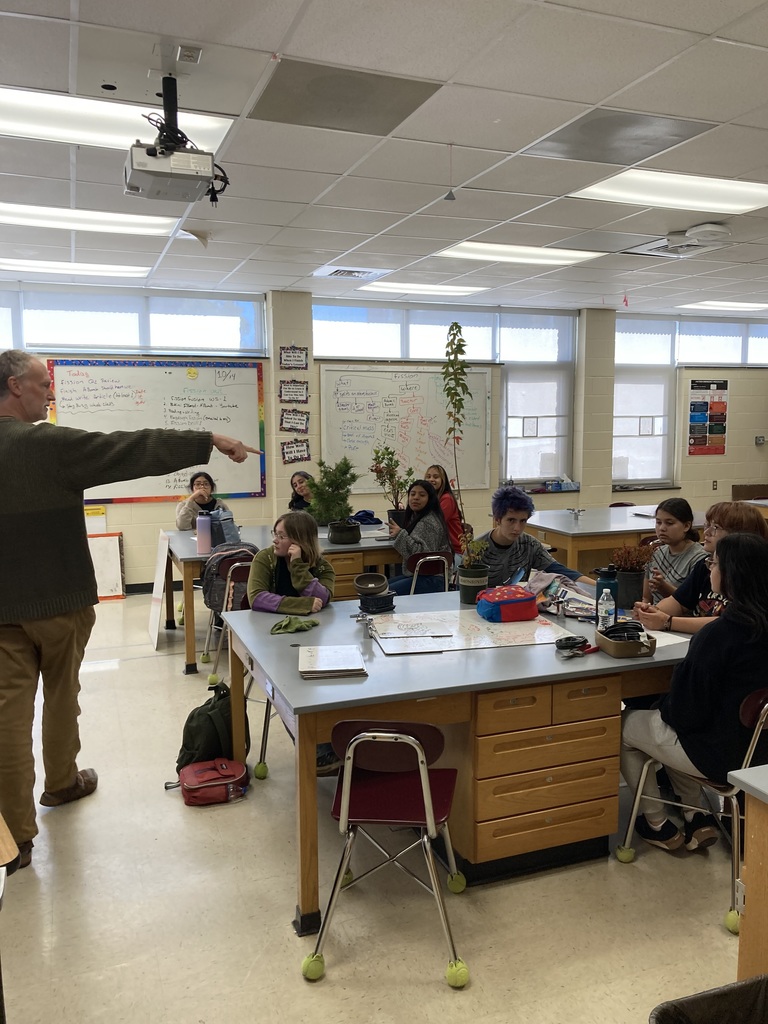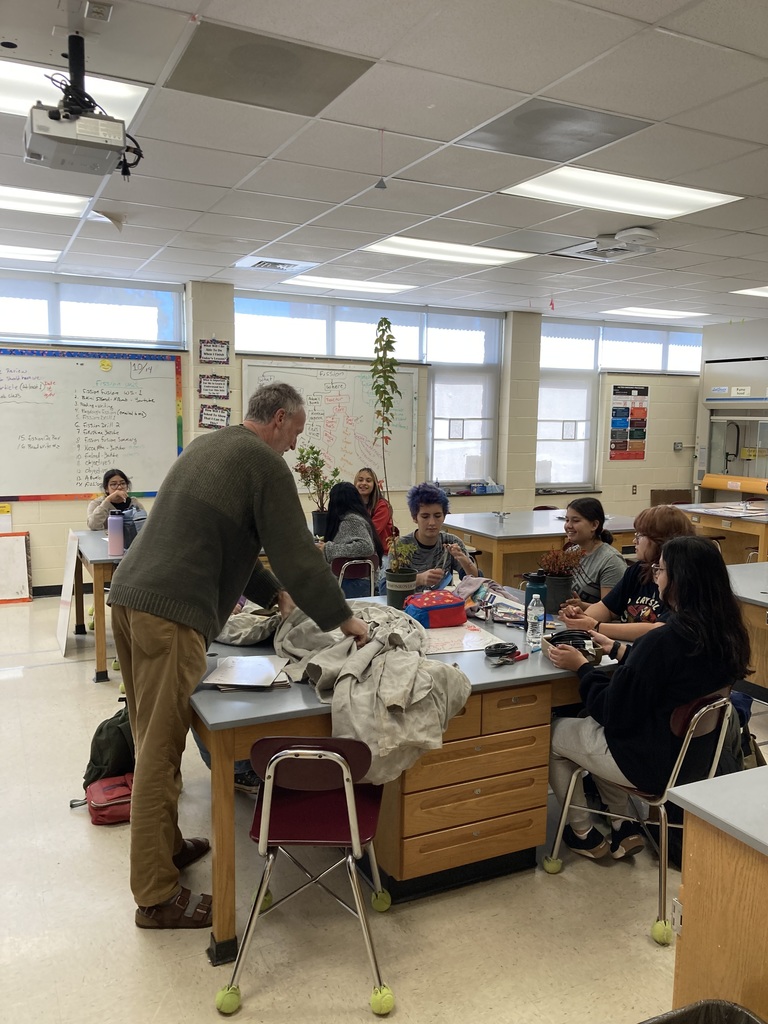 Student photographers, Andres Alegria-Mayor and Belen Evangelio-Gaspar, capture highlights of the all school meeting on Oct. 11th.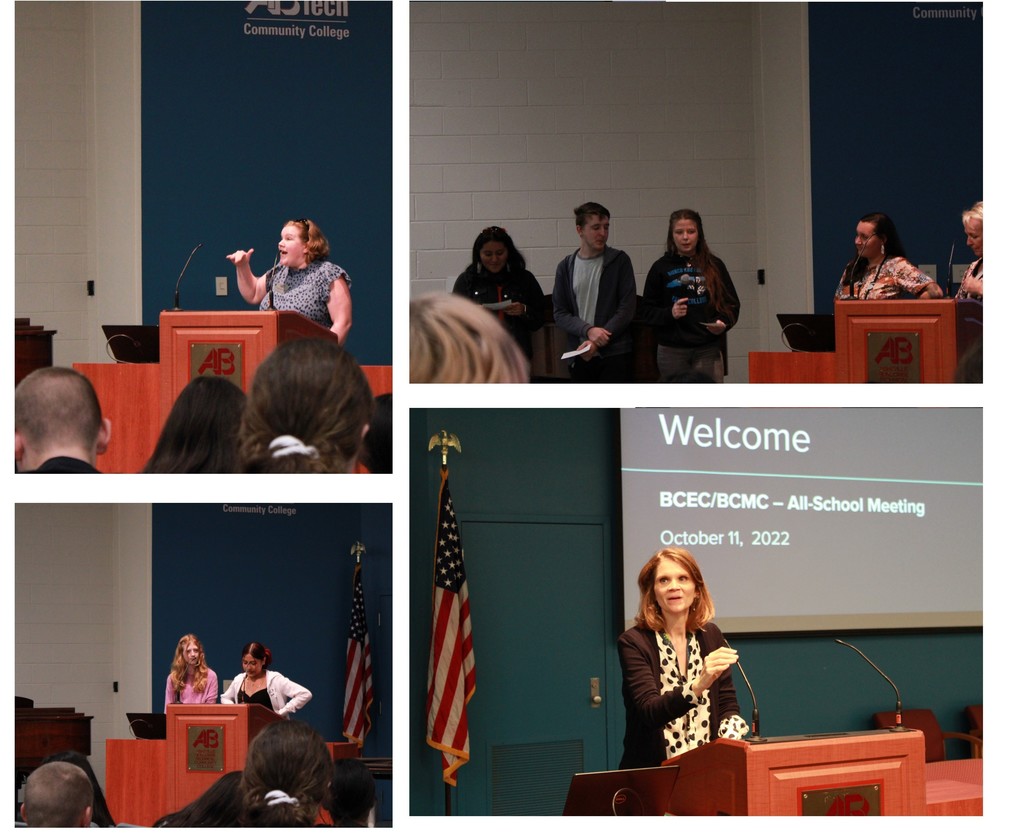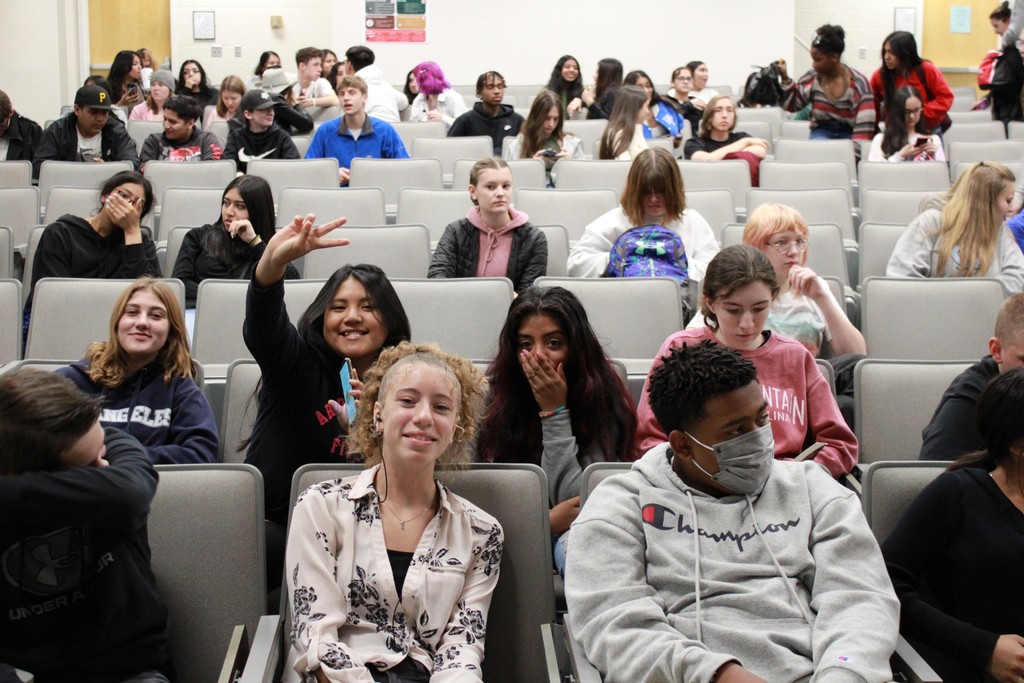 Teachers show their true colors on COLLEGE DAY at Early and Middle College!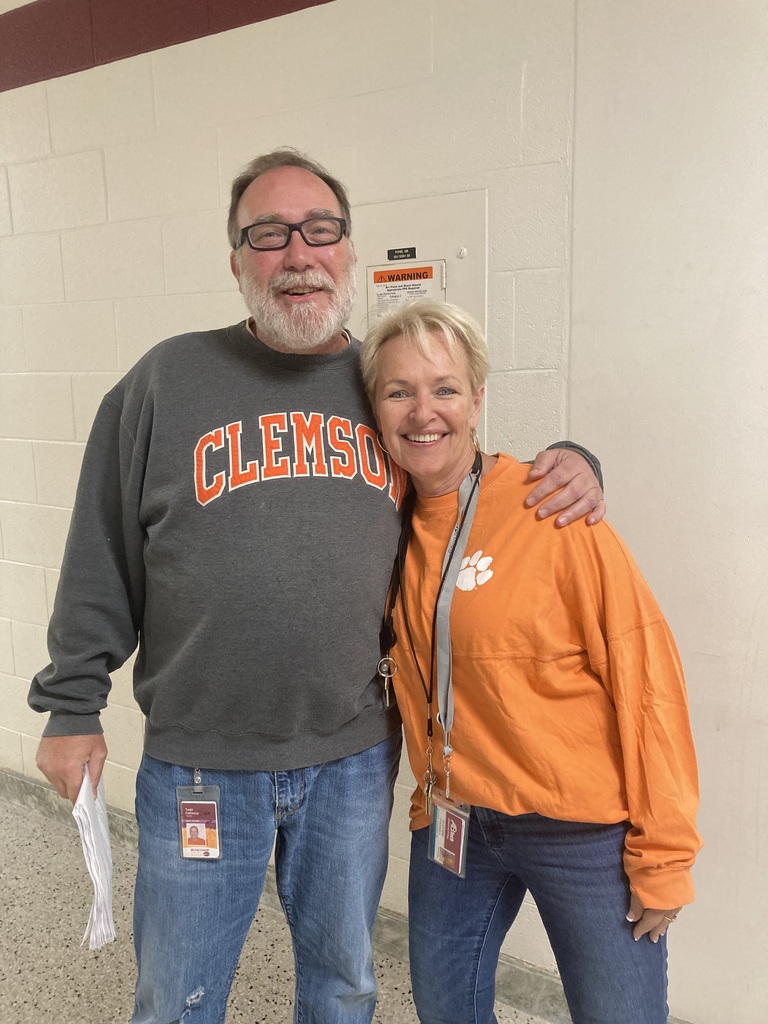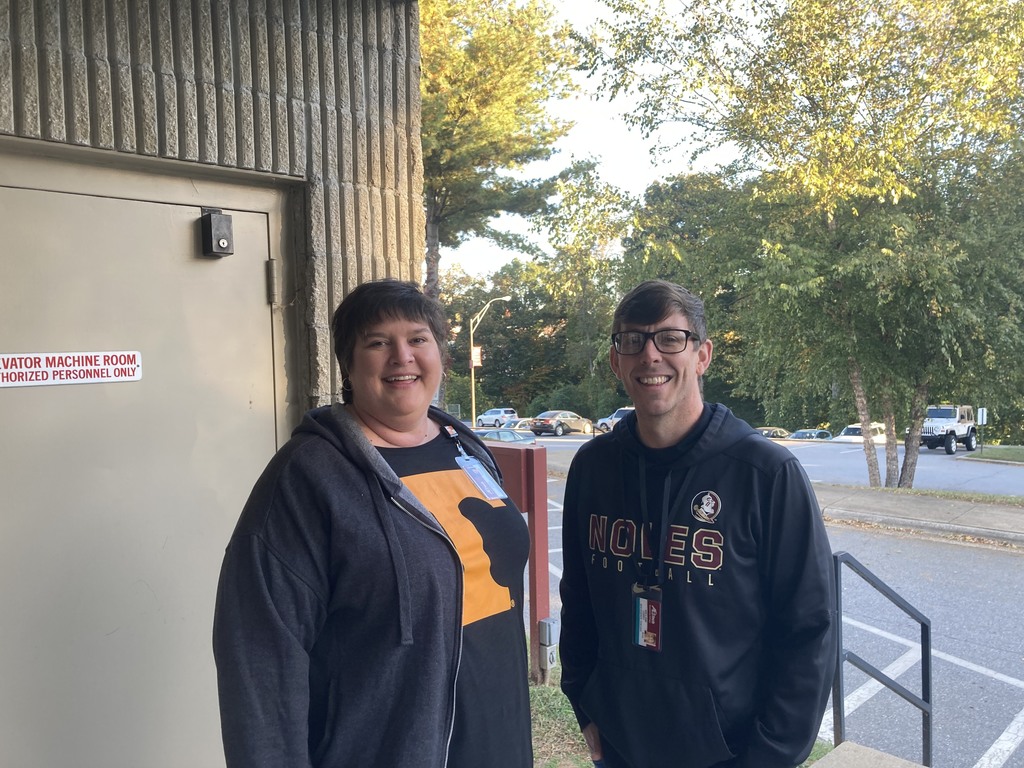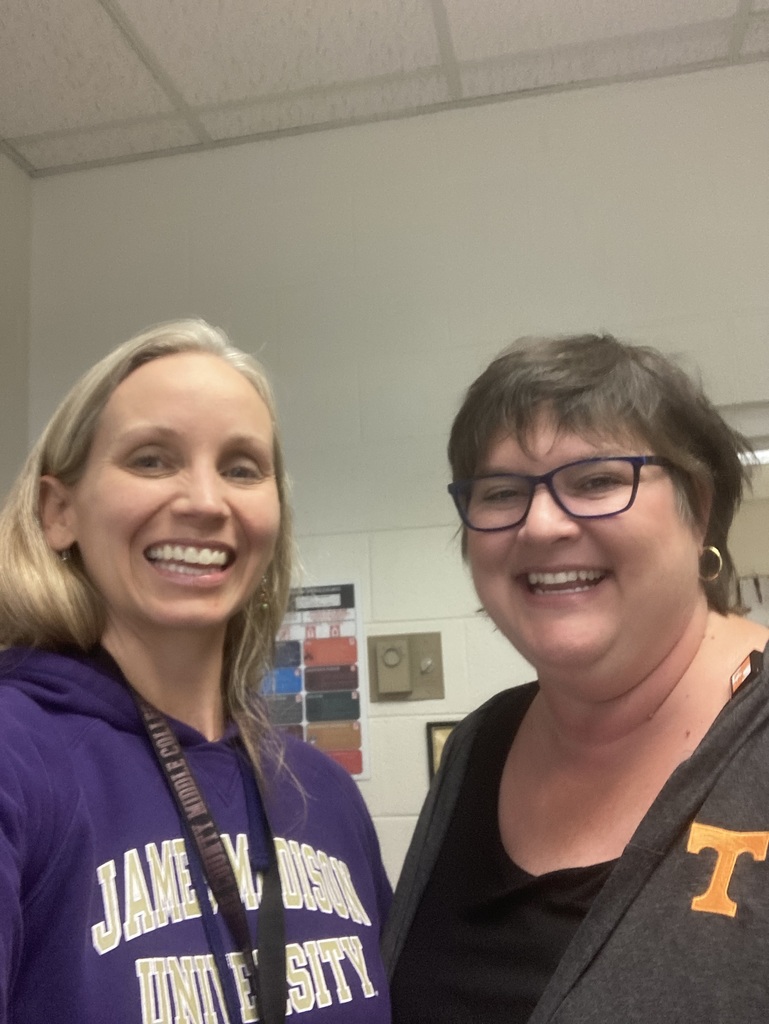 BCS Early College, Year 2 students enjoyed a field trip to WCU -10/7. Students toured campus buildings including the H.F. Robinson Building for a brief on what to expect as a WCU Catamount and experienced an all-you can-eat extravaganza in one of the college's cafes.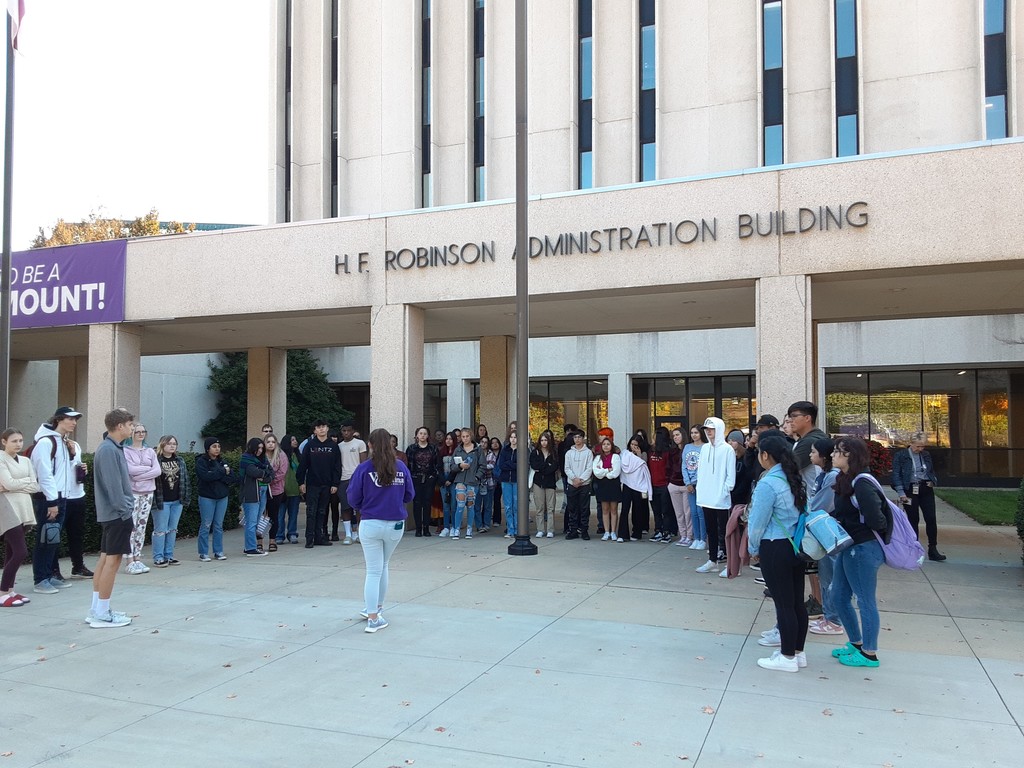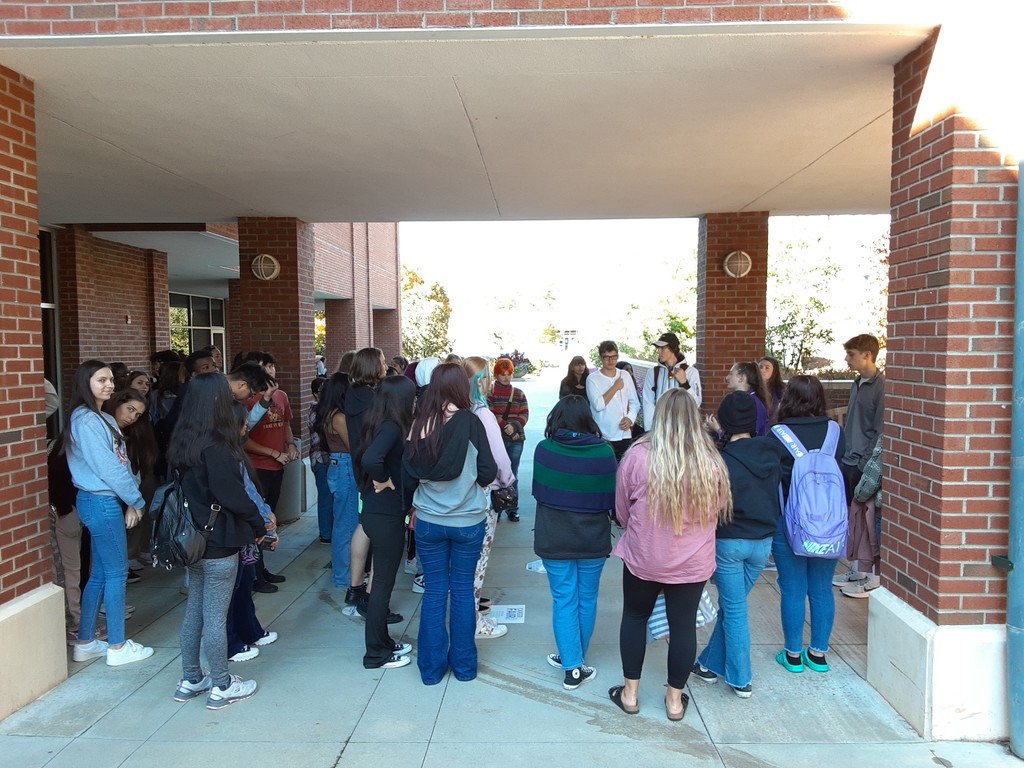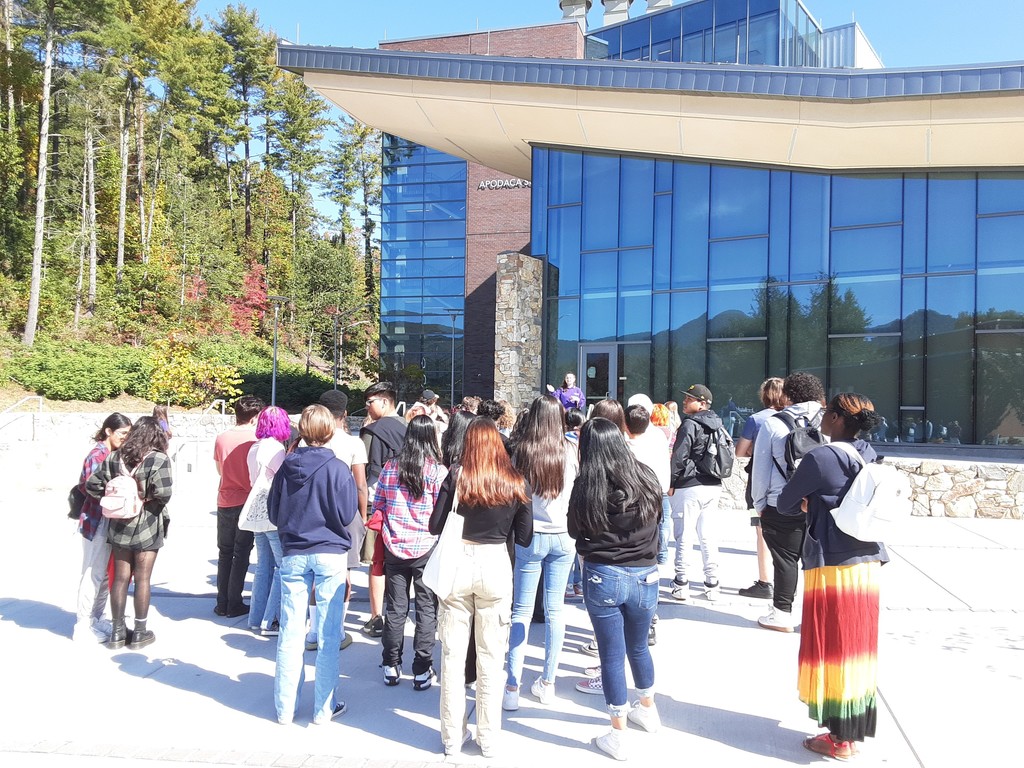 Teachers are learners, too! Teachers at BCEC/BCMC engage in a lesson tuning protocol to model continuous learning in our school community.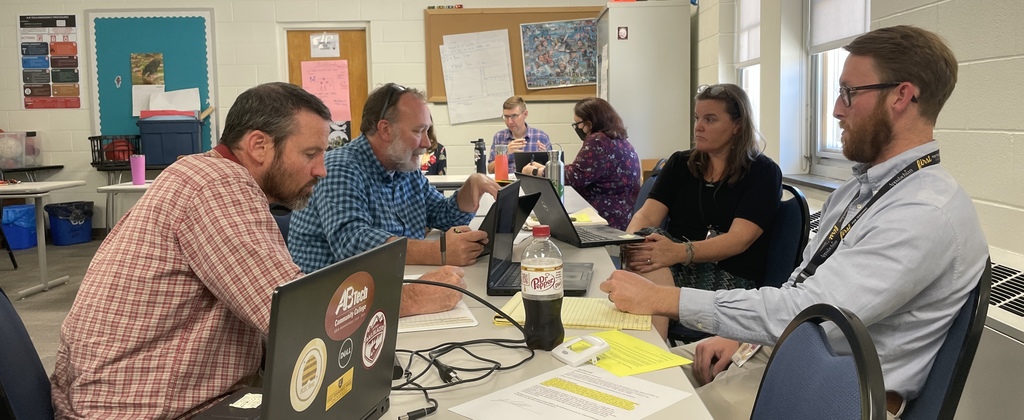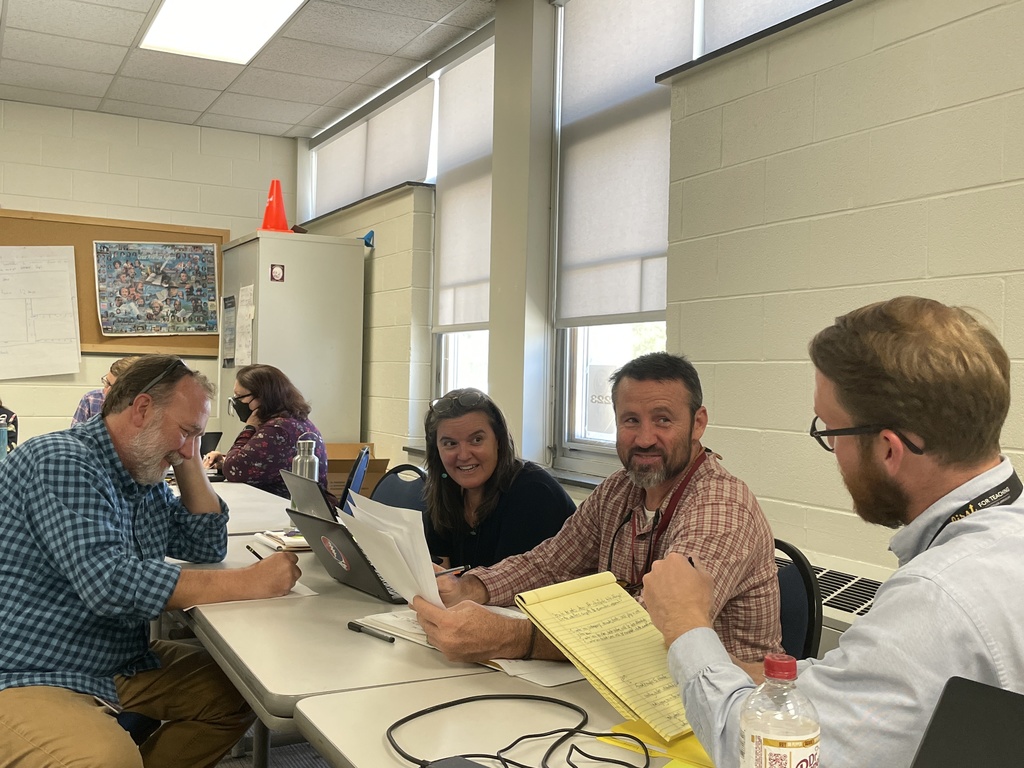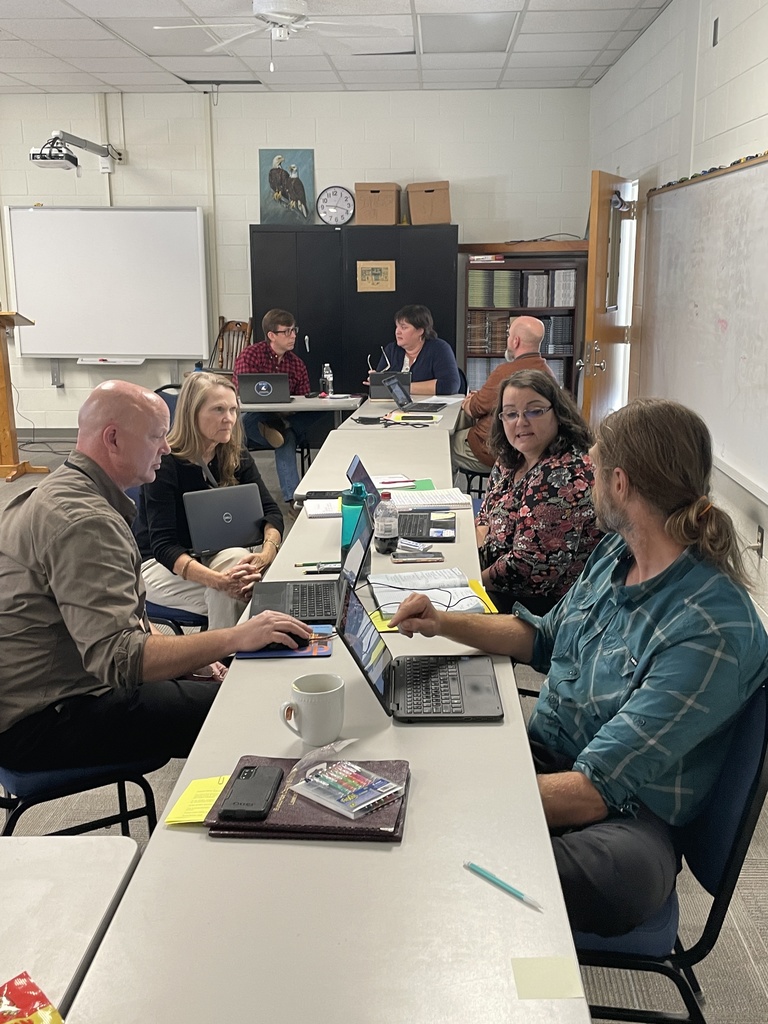 Free/Reduced Meal Applications for the new school year are available now! You may apply online >>>
https://bit.ly/3QaVJHm
This important program ensures all of our students have access to healthy lunches during the school day without accruing large cafeteria balances. This program is confidential and registration is easy! This year, children who qualify for this program will not be responsible for any of the cost of the lunch. This year, universal free lunch is no longer available at the majority of our schools as we continue with COVID recovery. Paper applications will be given out on the first day of school. Please take a few minutes to fill out a free and reduced meal application today, even if you aren't sure if you will qualify. If you have questions or need assistance please call 828-255-5927. Please note that all schools will still serve breakfast to students at no cost next year!

Attention, Parents: If you have already moved or have plans to move this summer and will switch schools, please plan on enrolling your child in their new school as soon as possible! This includes those remaining in Buncombe County Schools and those leaving the area. Our schools have begun sending out important information for the new school year, and if you aren't enrolled in the correct school, you'll miss these messages. Not sure which is or will be your community school? Click buncombeschools.org/findmyschool to connect with your new Buncombe County School. We look forward to welcoming your child to school!